Let Our Team
Help You Sleep
---
Dr. Byars has completed
extensive training to help
you smile and sleep.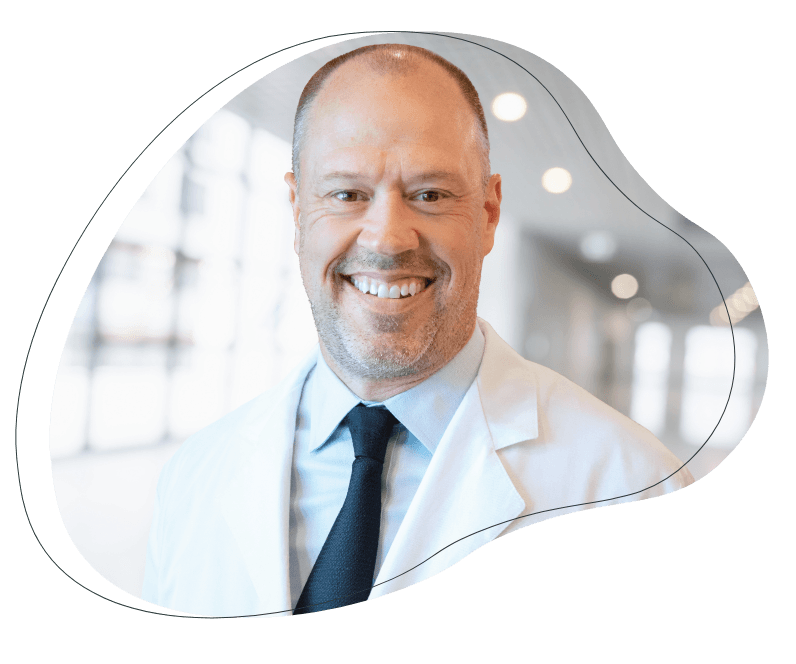 How We Can Help You Get Restful Sleep
In addition to providing amazing dental care, Dr. Byars is able to help people seeking relief from sleep apnea and snoring, as well as its associated conditions such as teeth grinding and fatigue. Specializing in oral appliance therapy as a non-surgical alternative to conventional treatment options like CPAP and surgery, we are dedicated to improving patients' sleep, overall health, and quality of life.

Proven CPAP
Alternative

Eliminate Snoring
& Fatigue

No Surgery
or Implants

Stop Teeth
Grinding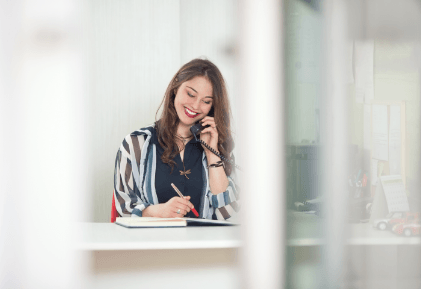 Call Us Today at (816) 781-8222 or Complete the Form Below to Find a Solution for Snoring and Sleep Apnea
If you or a loved one snores, gasps for air, or has been told you stop breathing during sleep, call our office immediately. Do not wait. This can be a life-threatening condition. The longer you wait, the more difficult it can be to treat. We work with most major health insurance policies and offer payment plans for non-insured patients.