Why Choose our
Dental Practice
We are different. Because 70% of our new patients come from referrals, you will never see Dr. Byars on a TV commercial or billboard. Instead, he spends his time providing exceptional dental experiences to our current patients in Kansas City. It is important to us that we can take extra time to get to know you. We call it dentistry perfected, and we hope you agree.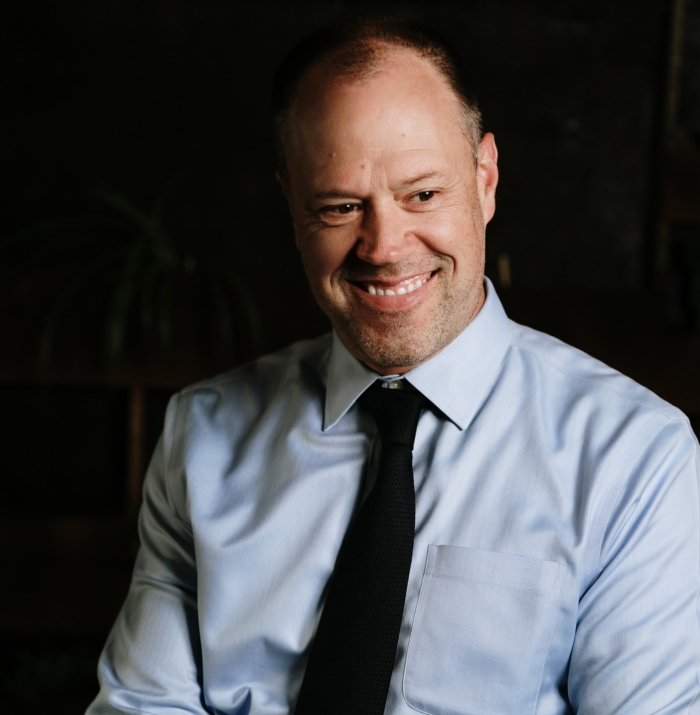 I love what I do. How many people can say that? I consider myself lucky, and I am truly blessed to have a team around me who shares my passion for providing each of our patients with an unmatched level of compassion and care. We understand many people do not like visiting the dentist – or are even scared to do so. This is why my clinical expertise is only one part of my commitment to each patient. My primary job is to educate and inspire you. . . to motivate you to take care of your teeth and work with me to create a beautiful, healthy smile that lasts a lifetime.
Meet Your Dentist
How We Can Care for
Your Smile
Good people come to us from all walks of life. We enjoy providing five-star dentistry in Kansas City to grandparents, children and the parents in-between. Some have perfectly healthy teeth without any cavities. Others have not been to a dentist in 10+ years. Regardless, what we do is called comprehensive dentistry. It means we take the time to thoroughly evaluate your teeth and gums. We listen to you. And, we work with you to develop a plan for your smile. If one of the situations below describes you, please call us to learn how we can help.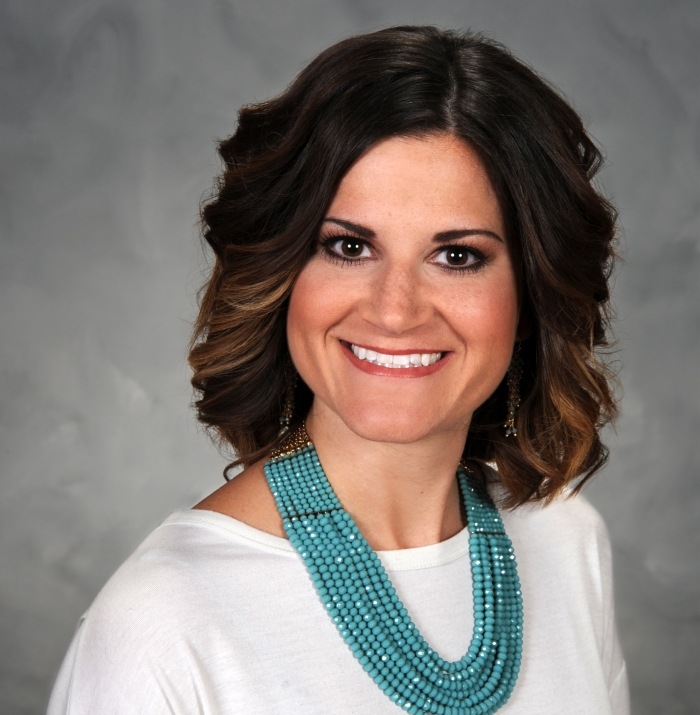 We Make it Fun
We take dentistry very seriously. At the same time, we do not take ourselves too seriously. From what we can tell, a laugh and a smile can go a long way in helping our patients relax and enjoy their time with us. The vibe in our dental office starts with the cool, calm demeanor of Dr. Byars. It expands with our focus on family and nearby community. We may have kids in the same schools, or we may volunteer at the same charity. In any case, we want you to look forward to every visit, and we will always welcome you with open arms.
Meet Your Dental Team
Relax Great Dentistry is

More Affordable

than You Think
Many people believe high-quality dentistry means high-cost dentistry. We disagree. In fact, we have more than 20 years of experience proving this is not the case. Our approach almost always costs less over the long-term – saving you both time and money – because we work with you to prevent problems before they become expensive issues. We welcome dental insurance and help you maximize your benefits. In addition, you know exactly what any treatment costs before we begin. No surprises.
Explore your financial options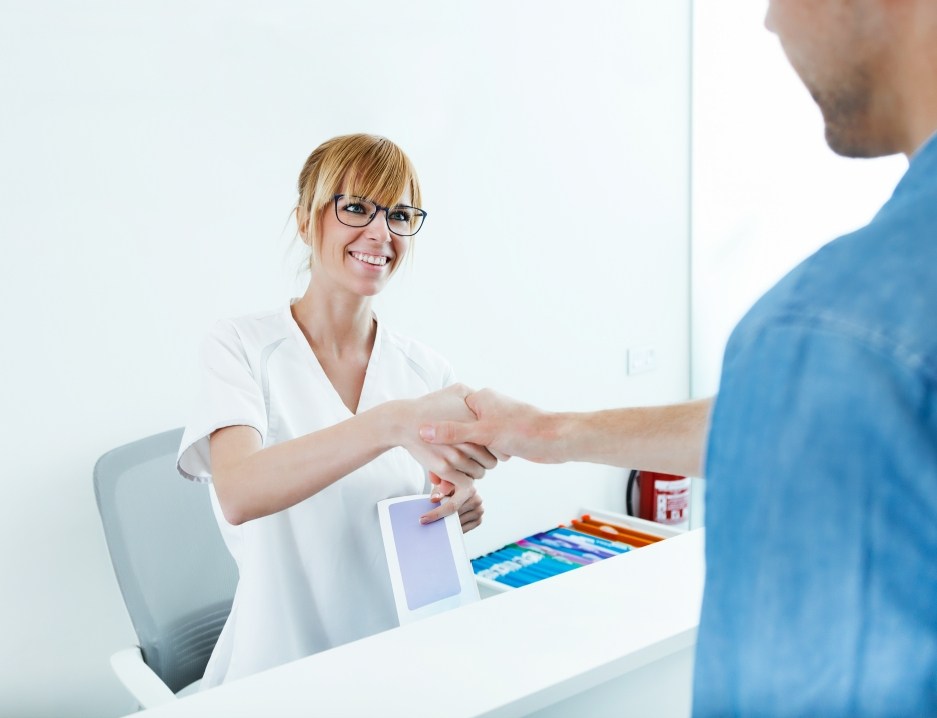 Changing Lives...
One Smile at a Time
There is no higher honor than to have someone trust us with their smile. It is a pleasure to share the stories of some of these patients. We hope their insights – and results – inspire you to follow in their footsteps.