Preventive Family Dentistry – Kansas City, MO
Keys to a Cavity-Free Household
As your family dentist, Dr. Michael C. Byars and our dental team are ready to care for patients of all ages. Whether you are bringing your son or daughter to our office for dental sealants or your mother for a dental bridge, rest assured that all of your family members will receive the most professional and compassionate care possible.
Why Choose Michael C. Byars, DDS for Family Dentistry?
15+ Years of Experience Treating Patients of All Ages
Friendly, Competent, and Exceptional Dental Care
Dental Insurance Accepted & Maximized
Family Dentistry for You and Yours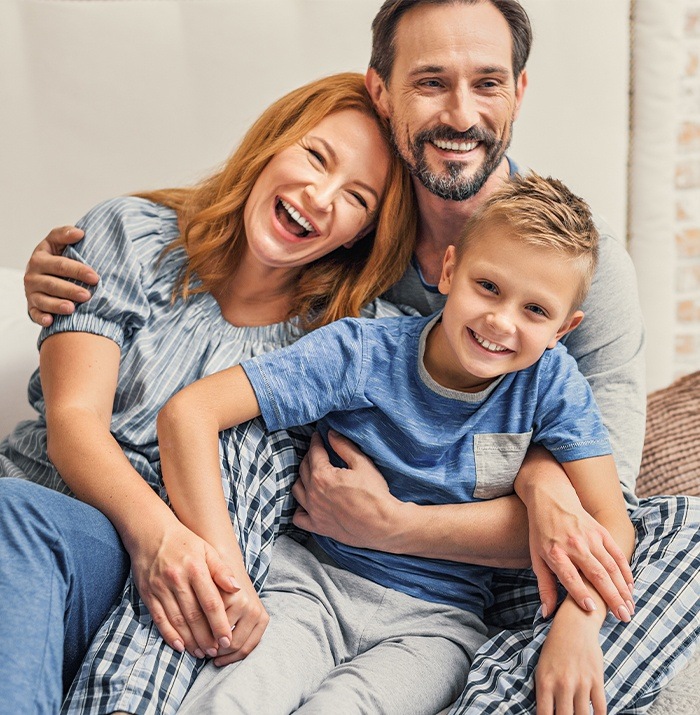 As your first line of defense against dental problems, a family dentist makes prevention a priority, and Dr. Byars is no exception. With this in mind, he follows the recommendation of the American Dental Association and suggests that you and your family get at least two checkups per year. At these regular checkups, we clean your teeth and remove plaque build-up, monitor for tooth decay, fill cavities, and make sure your gums are healthy.
At some visits, Dr. Byars may want to take X-rays in order to find spots of decay that are otherwise invisible. Of course, any decay will be removed and the cavity filled in order to prevent a serious dental problem that may require a more complex and expensive treatment in the future. If necessary, we also provide fluoride treatments and dental sealants. These are particularly important for young children whose personal oral hygiene routine may be somewhat incomplete.
Family Dentistry and Beyond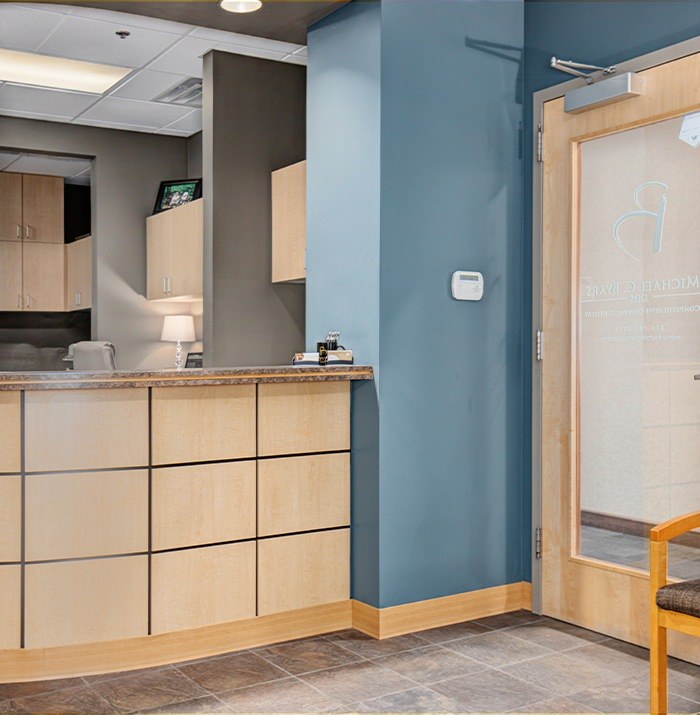 As your Kansas City, MO family dentist, Dr. Byars not only focuses on prevention and restoration, he also provides a number of other services. If you would like to improve the appearance of your smile, he offers cosmetic dentistry services, including porcelain veneers, teeth whitening, and smile makeovers. Dr. Byars can also treat TMJ disorder, prescribe sports mouthguards, and perform root canal therapy and dental implant surgery.
Dr. Michael Byars and our staff would be proud to take care of the dental needs of your entire family! If you would like more information about family dentistry or to schedule an appointment, please contact our office today. We'll be glad to provide you and yours a lifetime of dental care.