Tooth-Colored Fillings – Kansas City, MO
How We Make
Cavities Disappear
For decades, dentists turned to amalgam to repair tooth decay and damage, but in addition to their less than ideal appearance, amalgam fillings also presented a number of oral health concerns. They require the removal of healthy dental structure to create ridges in the tooth to wedge the filling in place, and as the amalgam material expands and contracts, the filling may break away from or even damage the tooth. That's why we use composite resin fillings at Byars Dental. Contact our team to find out more about these tooth-colored, conservative smile renewing restorations.
Why Choose Michael C. Byars, DDS for Tooth-Colored Fillings?
Custom Shaded to Blend into Any Smile
Fast & Painless Procedure
100% Mercury & Metal-Free Fillings
How Tooth-Colored Fillings Work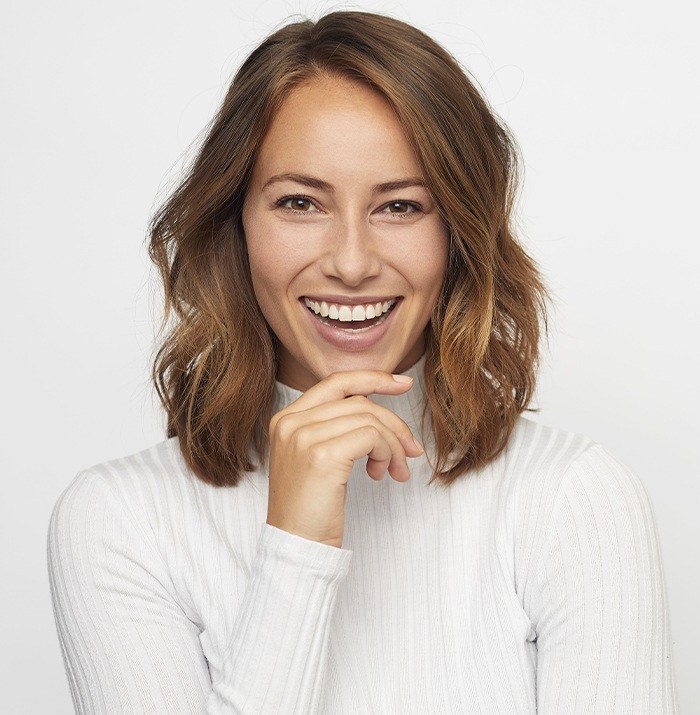 Composite resin is a putty-like material that can be perfectly matched to your natural tooth color. Once we have the right shade, we apply the resin directly to the damaged tooth where it seeps into the minute crevices and pits in the enamel, so there's no need for us to smooth away healthy dental structure. Next, we shape the resin to restore your lost enamel, and we apply a curing light to harden it into position. The entire process is virtually painless with a minimal amount of local anesthetic, and we can complete the restoration in a single visit.