Athletic Mouthguards – Kansas City, MO
Essential Smile Protection for Every Athlete
The leading cause of tooth loss for people under the age of 25 is sports-related injuries, and nearly half of all sports accidents involve facial trauma. With startling statistics such as these, it's surprising how inconsistently athletes remember to wear mouthguards. Commonly, patients complain that store bought guards are uncomfortable, gag them, or make it difficult to breathe during athletic competition. At Byars Dental, we offer a variety of custom-crafted sportsguards to comfortably protect our patients' smiles during any athletic event. Contact our team to find out more or schedule an appointment.
Why Choose Michael C. Byars, DDS for Athletic Mouthguards?
100% Custom-Made for Each Patient
15+ Years of Experience Helping Local Athletes
Mouthguards Available for All Ages & Every Sport
When to Wear an Athletic Mouthguard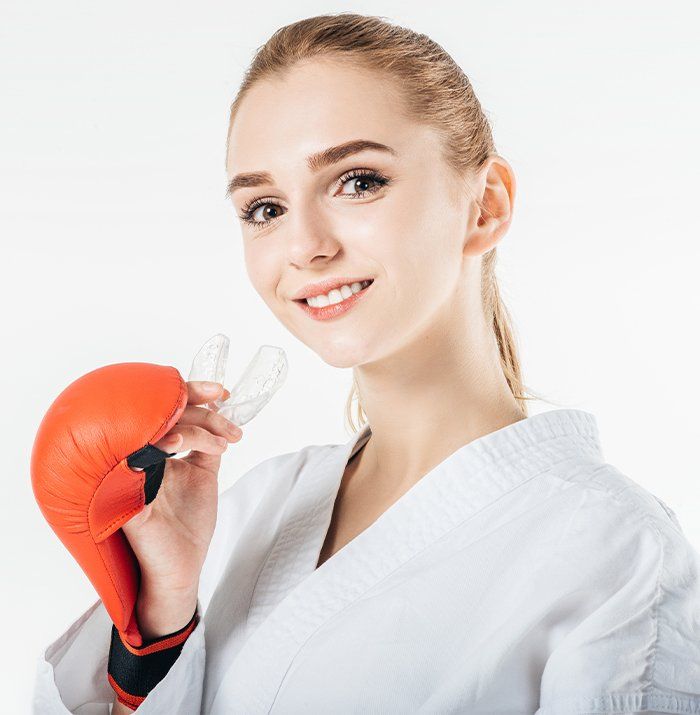 The American Dental Association and the Academy of Sports Medicine recommend mouthguards during any athletic competition where athletes' smiles may come in contact with hard surfaces, sports equipment, or other players. Most patients are well aware that wearing a mouthguard while playing football, hockey, or other contact sports is necessary, but mouthguards are also recommended for those who engage in any of the following activities:
Baseball
Basketball
Bicycling
Boxing
Equestrian Events
Gymnastics
Handball
Lacrosse
Martial Arts
Skiing
Soccer
Volleyball
How to Care for an Athletic Mouthguard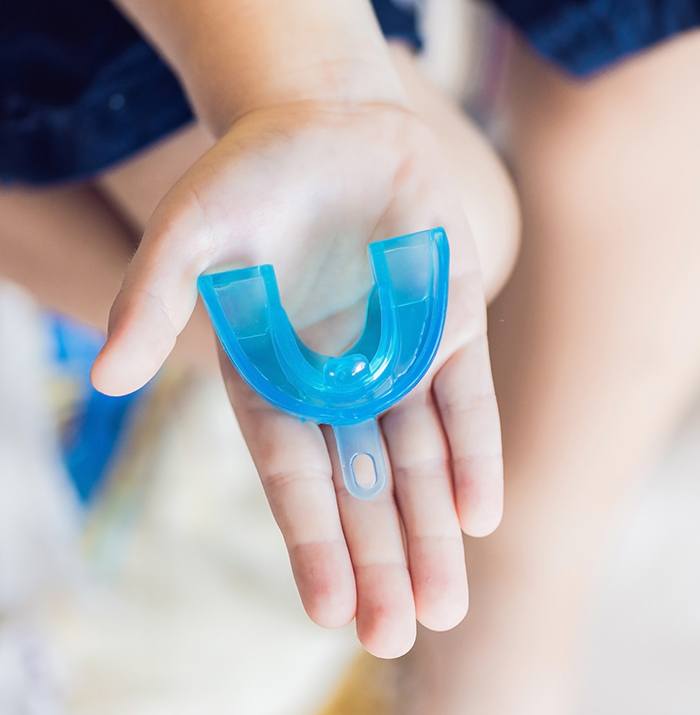 Don't chew your mouthguard. Contact our office right away if you notice tears, holes, cracks, or warping in your mouthguard. When not fully functional, the guard is not as effective and can irritate the gums. Rinse your mouthguard using cold water before and after each use. Don't use warm water as this can cause the mouthguard to warp. Regularly brush your mouthguard using toothpaste, rinse it completely, and store it in a container that allows for air flow. Never expose a mouthguard to high temperatures or place it in direct sunlight.