Dentist – Kansas City, MO
Get to Know
Michael C. Byars, DDS
By offering complete dental care that utilizes the latest advancements in modern technology, Dr. Byars provides each patient with a truly comfortable experience that results in a beautiful smile. He loves developing long-lasting relationship, exceeding expectations, and helping each new arrival improve not only their confidence, but their quality of life too! If you're interested in learning more about him, just keep reading below.
Why Did You Decide to Become a Dentist?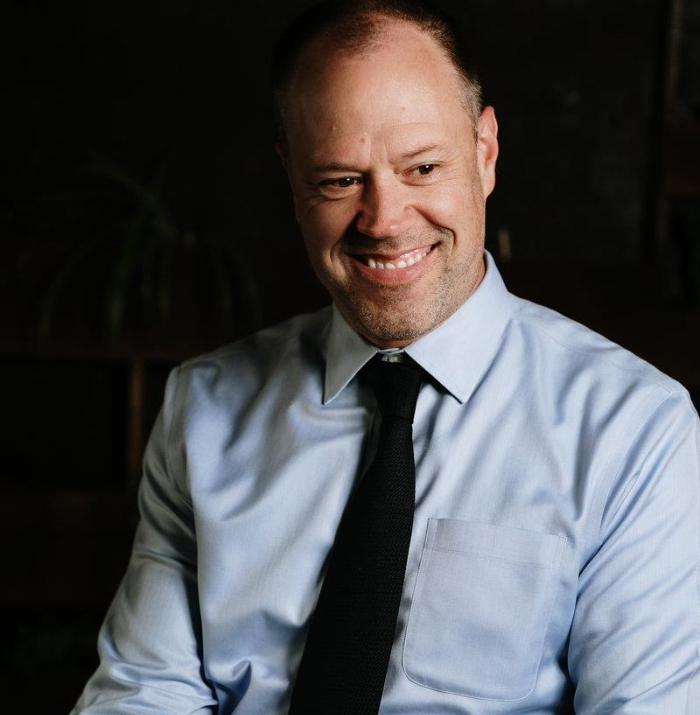 Ever since he can remember, Dr. Byars has known that he wanted a career in a health-related field. After a short stint in physical therapy and some time spent working in a hospital, he discovered that dentistry was the perfect blend of patient interaction, science, and artistry. Today, he really enjoys having such a positive impact on a patient's wellbeing, health, and self-esteem. It is always a rewarding experience to go through a comprehensive examination process and make recommendations that lead to excellent outcomes for the wonderful people in his care. He can't imagine having any other job!
Where Did You Study Dentistry?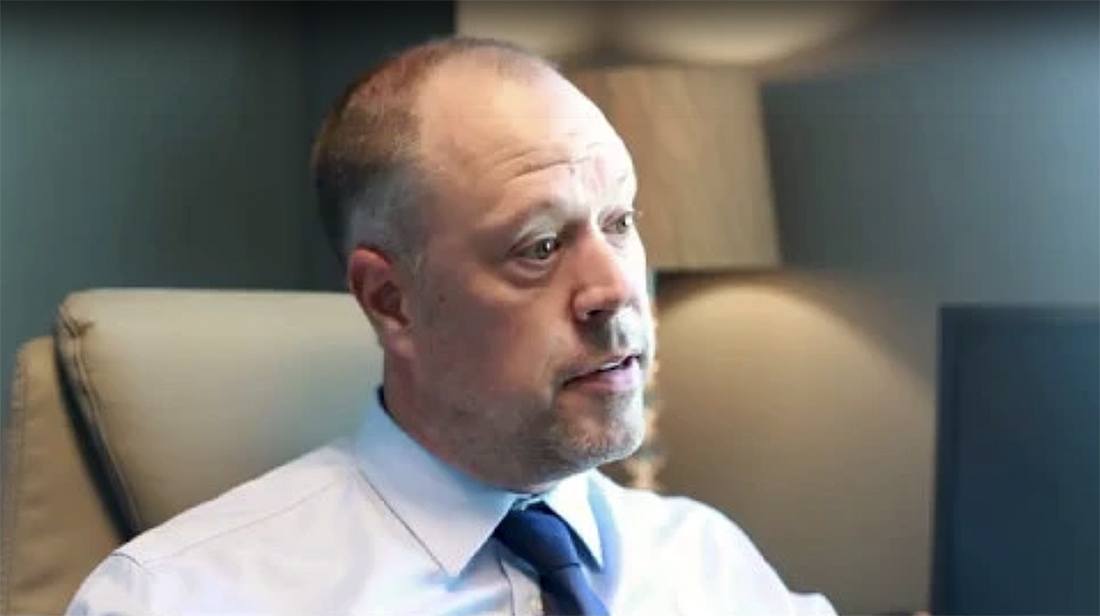 After graduating from William Jewell College in Liberty with his undergraduate degree, Dr. Byars achieved his Doctor of Dental Surgery at the University of Missouri – Kansas City. He also completed a one-year residency program called The Advanced Education in General Dentistry Residency that focused on advanced restorative care and implant dentistry. This state-of-the-art training makes him one of only a few general dentists in the Kansas City area who has residency training in complex restorative dental procedures.
Following his residency, Dr. Byars worked for a few years in an elementary school-based dental program called Miles of Smiles, providing portable dentistry for underserved children in Clay and Platte counties. He then established his private practice in 2007. He still takes every opportunity he can to further his dental expertise with continuing education courses, regularly exceeding the number of CE credits that are required yearly. He believes that constant learning is a professional responsibility!
Today, Dr. Byars is a member of the following organizations:






Outside of the Dental Field, What Do You Like to Do?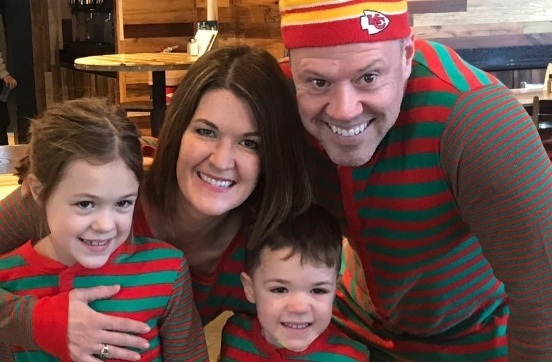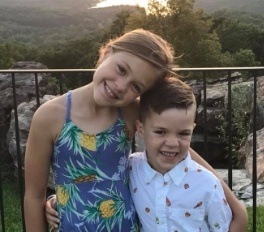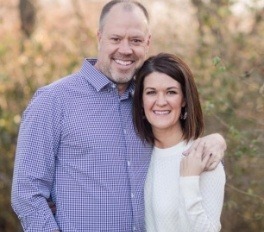 Dr. Byars and his beautiful wife Lundy have two awesome kids at home named Daley and Cal. Outside of the practice, his top priority is spending quality time with loved ones. As for personal hobbies, he enjoys playing golf, running, swimming, and exercising. He and his family can often be found cheering on the Kansas City Royals, Kansas City Chiefs, and Kansas City Mavericks. One of his biggest passions is to travel with friends to a different college football game every fall. So far, as of 2019, they've been on 25 different college football trips and are still going strong!
Community involvement is also very important to Dr. Byars. He and his wife Lundy have been coaching and volunteering with the YMCA Challenger Program for 15 years now. This program, which helps children with special needs participate in athletics, has been near and dear to their hearts for a very long time.