Oral Health & Your Heart – Kansas City, MO
How Your Smile & Your Heart Are Connected
Recent research has revealed a close link between oral health and a number of chronic and systemic illnesses, but perhaps the most significant link is the one between oral health and heart health. At Byars Dental, we're dedicated to educating our patients about the importance of maintaining their optimal level of oral health, and the connection between oral and overall health is yet another reason caring for your smile is so important. Contact our office to find out more or schedule a checkup.
Why Choose Michael C. Byars, DDS for Oral Health?
15+ Years of Experience
Comprehensive Services That Meet Every Dental Need
State-of-the-Art Technology That Delivers Fast & Effective Care
Why Your Healthy Smile is Good for Your Heart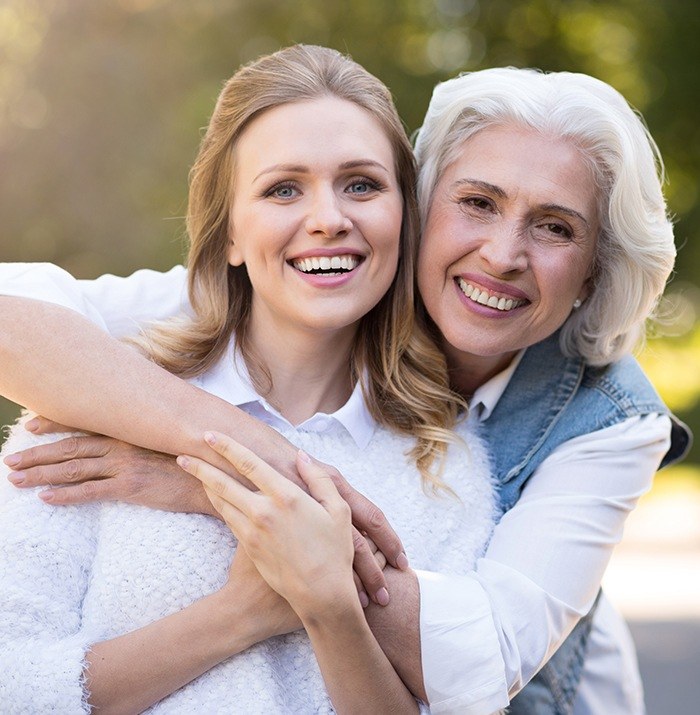 Bacteria and toxins in the mouth can enter the bloodstream through sores in the soft tissue or decay that allows these bacteria to access the pulp and nerve of the tooth. When bacteria or plaque is able to access the arteries, it may cause a buildup which can harden and block the flow of blood through the heart. This blockage may lead to a myocardial infarction, more commonly referred to as a heart attack.
How We Can Help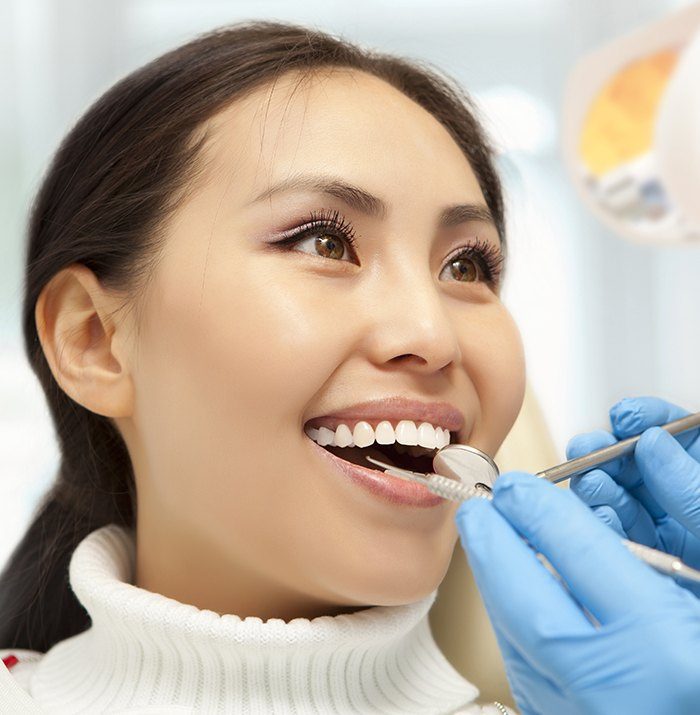 At Byars Dental, we're dedicated to helping patients maintain their optimal oral health. Patients may be most at risk of developing an infection following a procedure that leaves a wound in the mouth. That's why we use a bacteria-neutralizing rinse following every treatment in our office. This significantly reduces the risk that bacteria will enter the blood stream. We also coach patients to ensure they're keeping up with their daily oral health care at home.