Children's Dentistry – Kansas City, MO
Ready to Serve Your Favorite Smile
We're familiar with the drill… no pun intended. You bring your kids to the dentist and the kicking and screaming are almost unbearable. Happens to us all the time! Kids just don't want to leave our office. Their parents have to drag them away kicking and screaming. Yep, children's dentistry with Dr. Byars and our team is just so much fun, your children might not even realize they're at the dentist!
Children get special treatment at our office. Yes, we do take their oral health seriously, just as we do with the rest of your family, but we really try to make their visit the most fun they've ever had while someone else's fingers are in their mouth! Don't believe us? Just check out the videos here.
Why Choose Michael C. Byars, DDS for Children's Dentistry?
Proud Father of 2 with 15+ Years of Dental Experience
Happy to Help Children of All Ages
Extensive Experience Working with Special Needs Children
Dental Checkups & Cleanings for Kids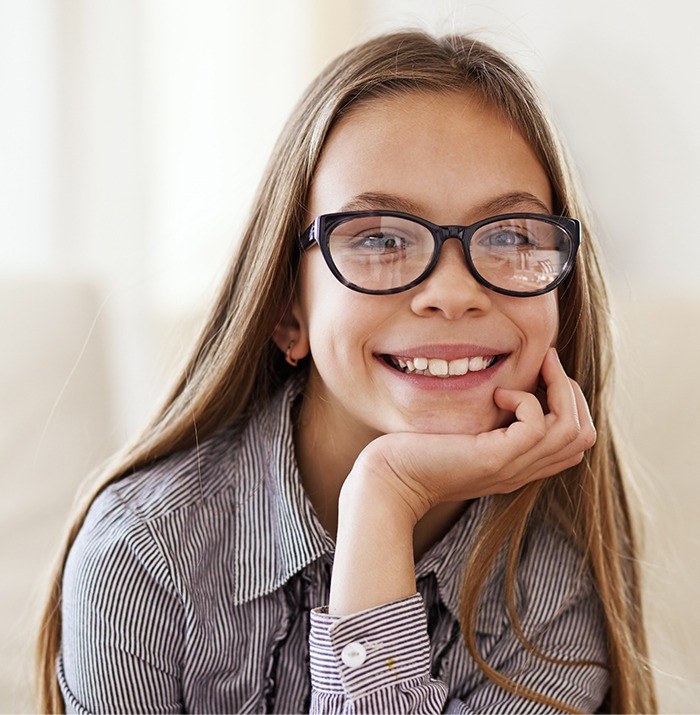 When you bring your child to our office—and we suggest their first visit be between the ages of one to three years old—we'll count their teeth and check for any signs of decay. Dr. Byars will also examine your child's bite and assess their gum and soft tissue health. If they're able to sit comfortably in the chair for a bit longer, one of our hygienists will clean their teeth, too.
Dental Sealants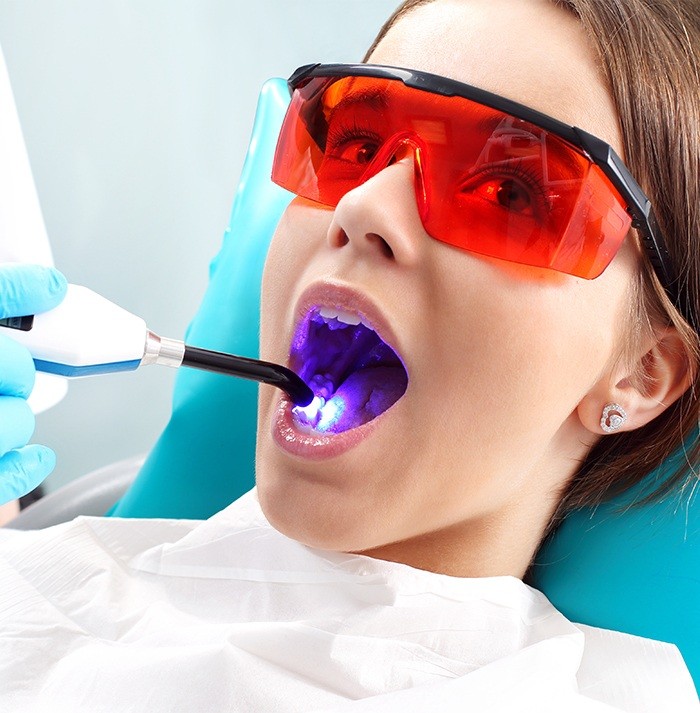 Children's dentistry also includes other important treatments. Dental sealants are a thin plastic coating that is "painted" onto children's molars. This clear or tooth-colored coating creates a barrier against debris that can easily get caught in the deep grooves of the molars, which can result in a buildup of bacteria that causes decay. Sealants can last for about 10 years, but they should be checked regularly and reapplied if necessary.
Fluoride Treatments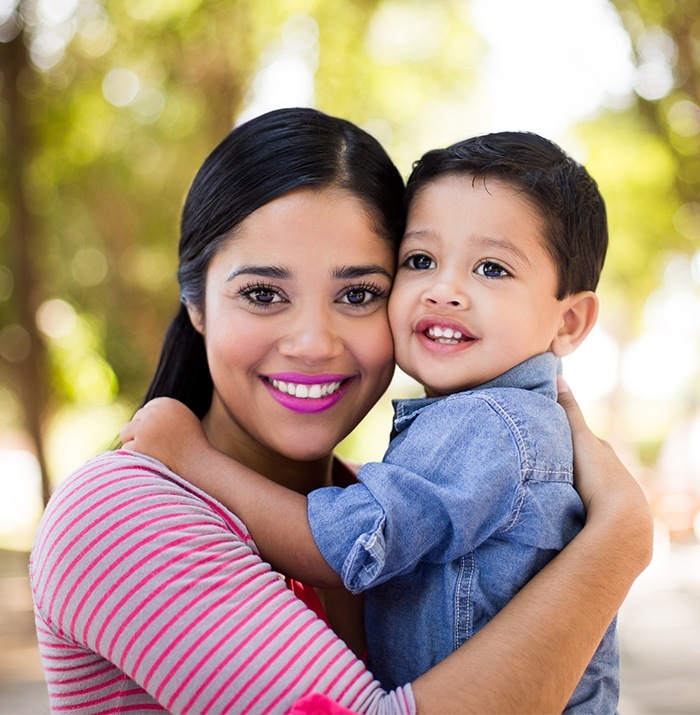 In addition to dental sealants, Dr. Byars may recommend fluoride treatments for your children's teeth. Fluoride strengthens enamel, the tooth's first line of defense against cavities. With sealants, fluoride treatments, regular checkups, and good at-home oral hygiene—which we can also help you and your child establish—your children will have a strong foundation for a lifetime of oral health.
Tooth-Colored Fillings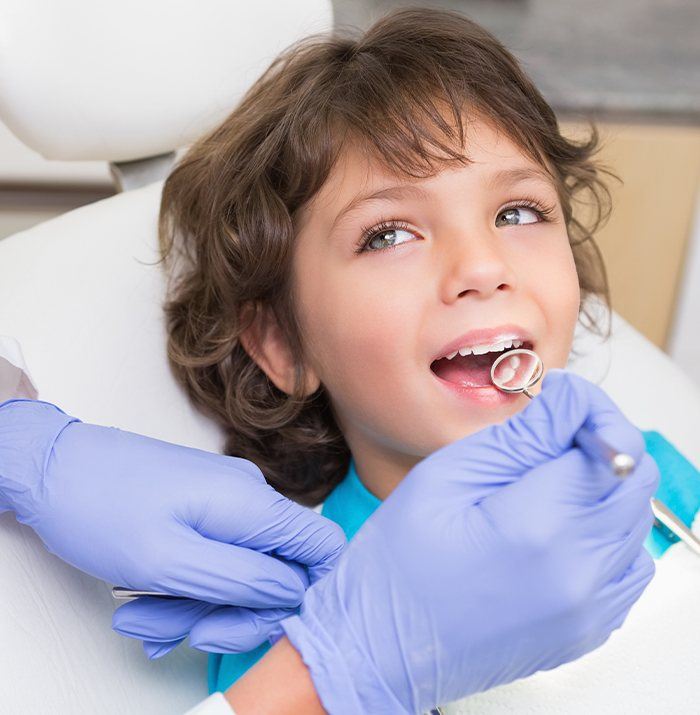 Tooth decay will spread if not repaired, so Dr. Byars offers tooth-colored fillings made from composite resin, which provide a strong hold and custom color match. Alternatively, we can use traditional amalgam fillings upon request. We preserve as much tooth structure as possible when preparing a tooth for a filling because natural, healthy tissue is a precious commodity.
Athletic Mouthguards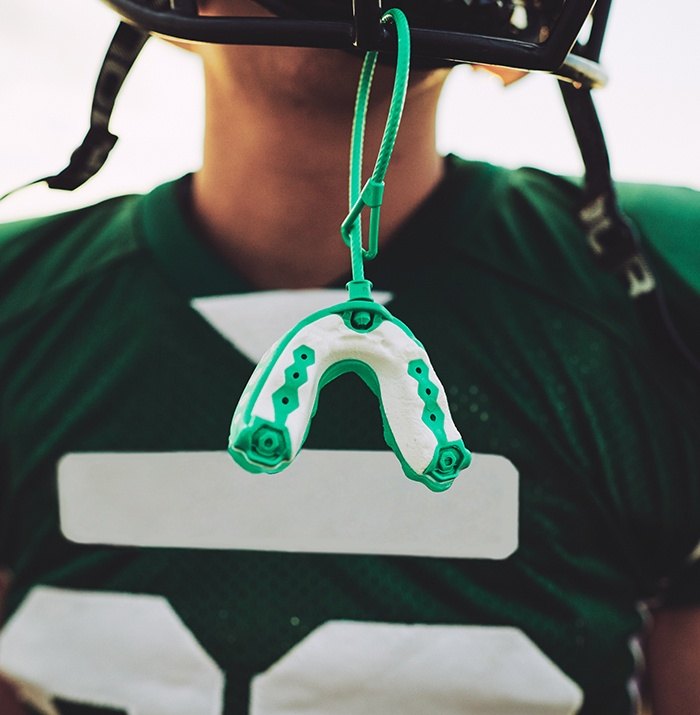 Sports are great exercise and great fun, but they can put your child's smile at risk. Get in the smile protection game with a protective sports mouthguard! Dr. Byars can create a custom-made mouthguard that will fit comfortably. While similar products are available at sporting goods stores, only a professional can give your child the perfect fit they'll surely prefer. Call or email to schedule an appointment for a custom mouthguard today.
Learn More About Athletic Mouthguards
HealthyStart™ Early Treatment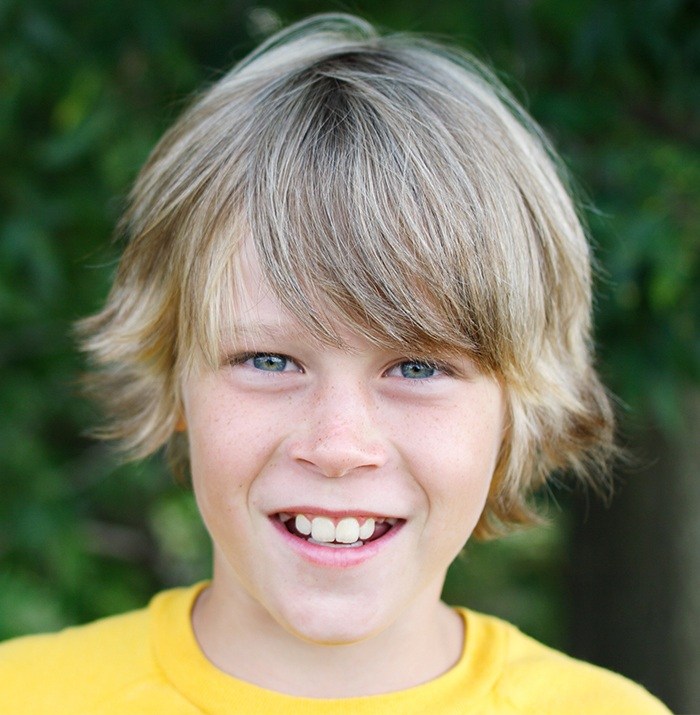 A child's oral development can impact much more than just the alignment of their teeth. If the mouth is too small, this can reduce the size of a child's airway, making it more difficult for them to breathe, particularly while sleeping. With HealthyStart™, we can correct minor misalignment issues in the baby teeth to prevent further orthodontic issues down the road while also improving the quality of a child's airway, all by using removable oral appliances they just have to wear to bed.