Replacing Missing Teeth – Kansas City, MO
Fill in Those Gaps
For Good
If you're missing one or more teeth, you're far from alone—roughly 120 million Americans have the exact same problem! If you're tired of feeling self-conscious about your incomplete smile and having to always think twice before you speak or eat, then Dr. Byars is ready to help. Using custom-made restorations and the most natural-looking materials available, he can virtually turn back the clock for your smile and make it seem like your tooth loss never occurred. To learn more and start rebuilding your smile today, give us a call.
Why Choose Michael C. Byars, DDS for Replacing Missing Teeth?
State-of-the-Art Dental Implant Restorations
Able to Replace Any Number of Teeth for Life
Prosthetics That Look Natural & Last for Decades
Dental Bridges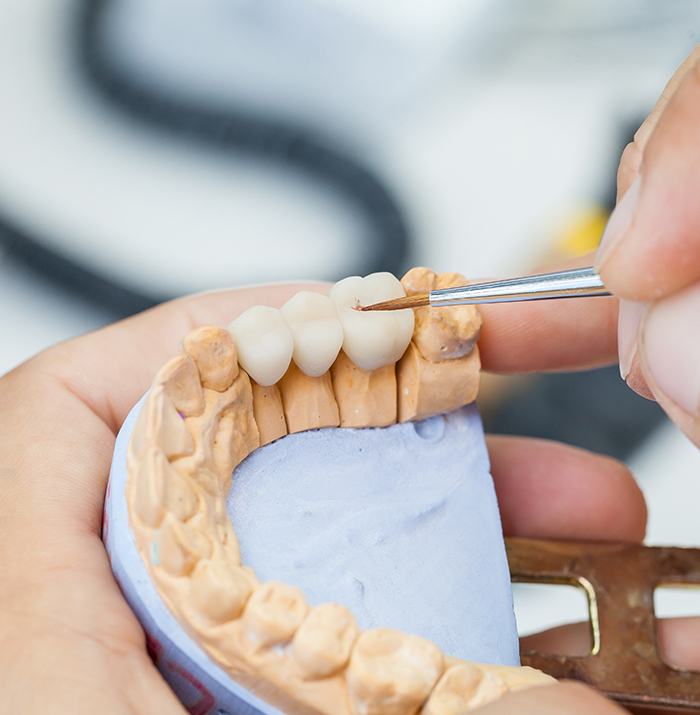 A bridge, which is a row of fused prosthetic teeth, can permanently fill an unsightly gap that destroys your smile's beauty and function. We coordinate with a reputable lab to create bridgework that fits snugly and comfortably and appears indistinguishable from natural teeth. Many smiles have been rehabilitated through time-tested bridge systems. Ask us how this procedure can work for you!
Learn More About Dental Bridges
Dentures & Partials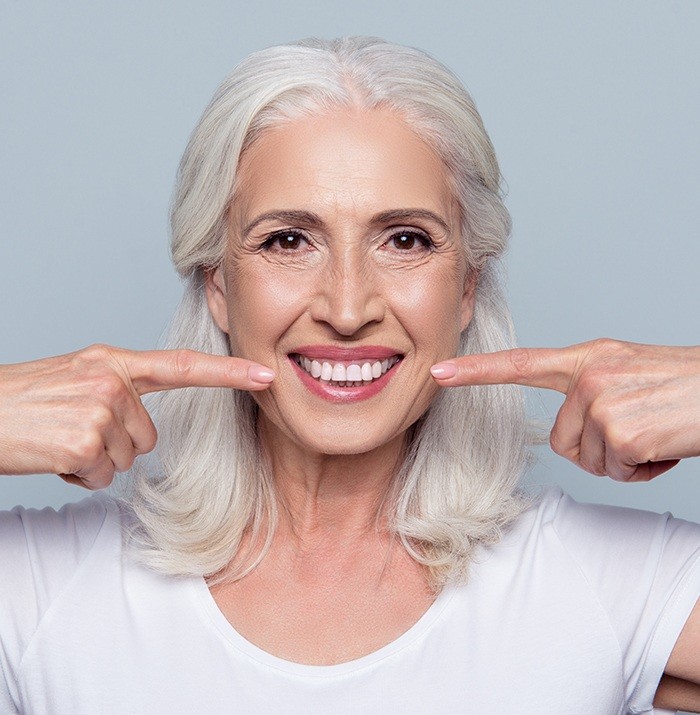 Partial and full dentures are recommended for patients who have experienced extensive tooth loss. Partial dentures combine a gum colored base with a series of replacement teeth. The base is shaped to fit between the remaining dental structures, supporting the replacement teeth. The partial is held in place by metal clasps or wires that connect to the healthy teeth. A full denture is similarly crafted from a gum colored base that supports replacement teeth. However, as there are no remaining teeth to support the prosthetic, the base is crafted to fit tightly against the gums, creating natural suction that holds the denture in place.
Learn More About Dentures & Partials
Dental Implant Restorations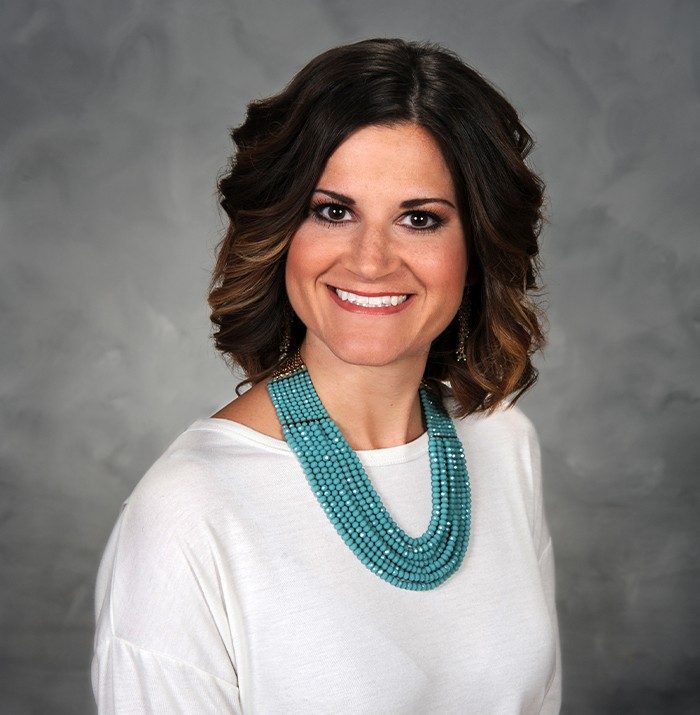 With Dr. Byars' meticulous eye for detail and skillful touch, he can restore missing teeth to their original splendor using state-of-the-art dental implant restorations, which are considered the gold standard for tooth replacement. For a seamless smile you can depend on for years, call us to schedule an implant restoration consultation.