Preventive Dentistry – Kansas City, MO
How to Keep Your
Smile Cavity-Free
Like all-natural resources, your teeth need care and monitoring to keep them healthy for many years. Our comprehensive prevention program will help your entire family enjoy a lifetime of clean, healthy, and protected smiles. Keeping in line with our dedication to complete wellness, we'll educate you about the importance of optimum oral health in relation to your general physical health and show you how to care for your smile at home. When it comes to safeguarding your family's smiles, we are here to help you! We welcome families from Kansas City, MO.
Why Choose Michael C. Byars, DDS for Preventive Dentistry?
15+ Years of Experience
Voted as a "Top Dentist" Multiple Years in a Row
Happy to Treat the Entire Family
Dental Checkups, Cleanings, & Oral Hygiene Visits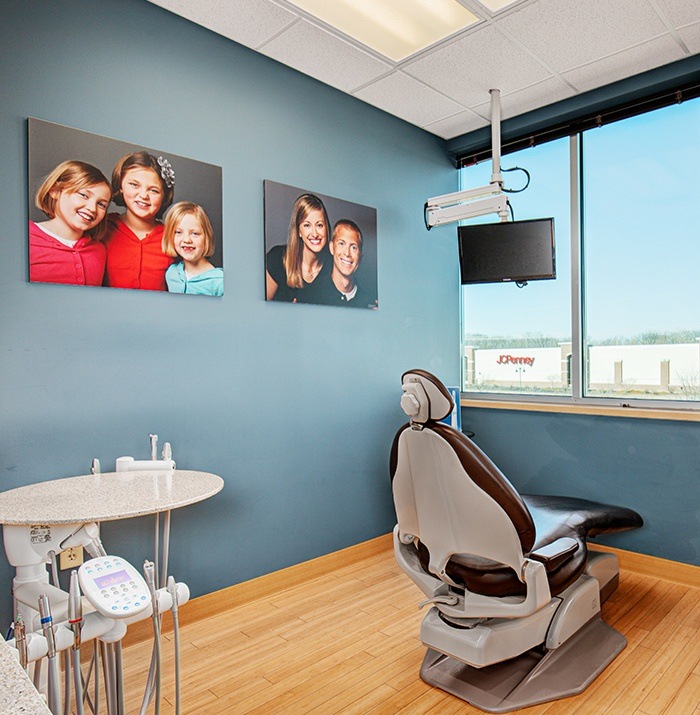 Everyone knows that regular brushing and flossing creates fresh breath and healthy teeth, but are you aware of the correlation between oral hygiene and overall good health? Our oral hygiene therapy not only keeps your whole mouth sparkling clean, but it may also reduce your risk of heart disease!
We recommend twice a year hygiene visits. We will gently remove tartar buildup and evaluate for signs of periodontal disease. Our new patient experience also includes a screening for oral cancer and tooth decay. We use intraoral and digital photography and scanning capability to capture clear images of your teeth and gums for an accurate diagnosis. These visual aids are used to explain our findings and recommendations.
Call or e-mail us now to schedule your visit. We look forward to meeting you and your family!
Learn More About Family Preventive Dentistry Learn More About Oral Health & Your Heart
Oral Cancer Screenings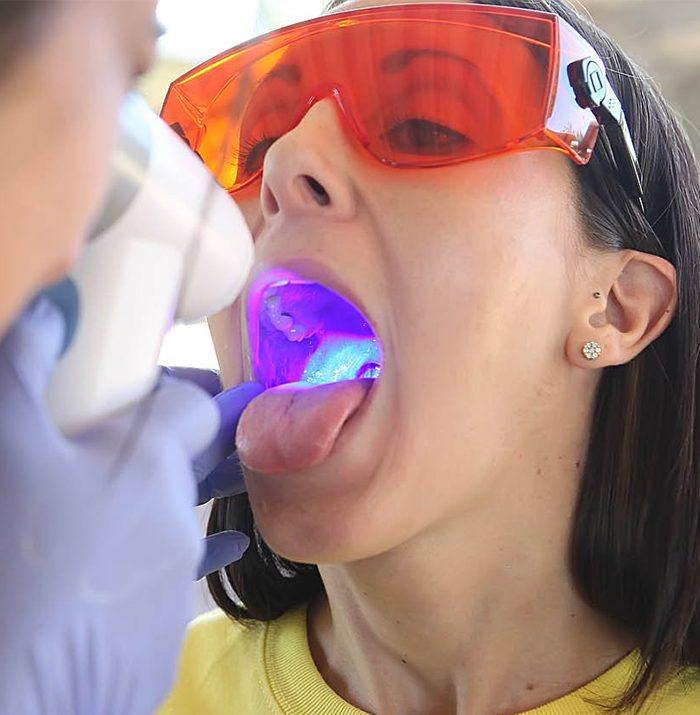 Oral cancer is one of the deadliest forms, claiming one life every hour on average in the US alone. Many of our patients believe they are not at risk unless they use tobacco products. Unfortunately, this is not the case. That's why we complete oral cancer screenings as part of every six-month checkup for every patient. The process is quick, simple, and completely painless. If you notice oral lumps, bumps, or sores that don't heal, or have a chronic sore throat, let us know right away.
Learn More About Oral Cancer Screenings
Fluoride Treatments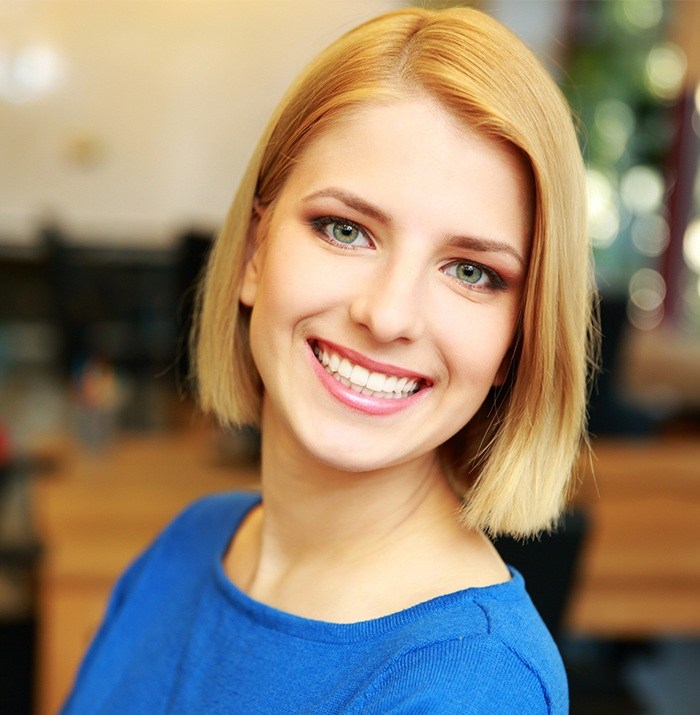 Fluoride is a mineral essential to keep tooth enamel strong and free from decay. In most cases, patients receive adequate fluoride from their toothpastes and mouth rinses. However, young patients who are still developing their oral hygiene routines and adults who are prone to decay may benefit from professional fluoride treatments. These are easy to complete as part of any routine dental checkup. We simply apply a thin layer of fluoride to the teeth, and the product goes to work strengthening the enamel.
Children's Dentistry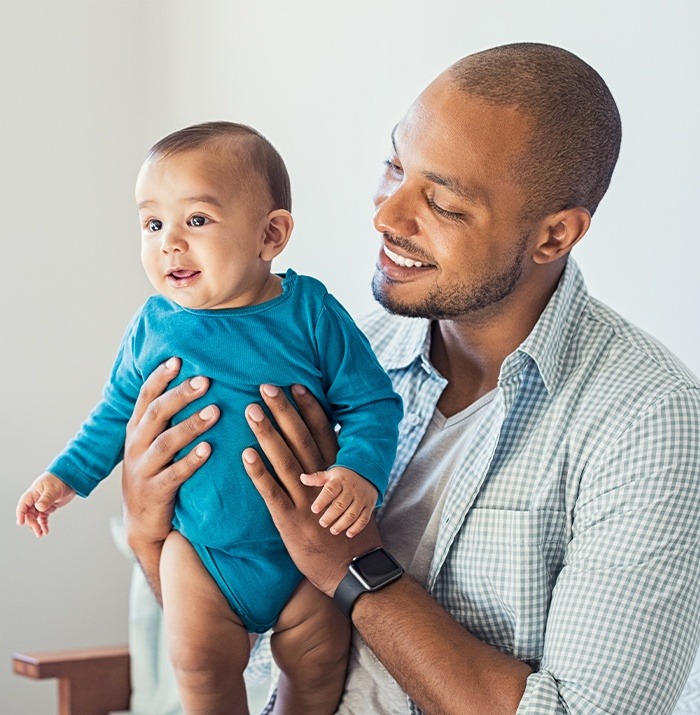 Dr. Byars truly enjoys treating children. This is attributed to his experience at the beginning of his dental career, working in a practice dedicated solely to children. To support the development of good oral hygiene in young patients, we offer safe and effective dental sealants and fluoride treatments. A dental sealant coats the surfaces of the teeth with a protective barrier to keep out bacteria and elements that promote tooth decay. We apply fluoride using a variety of flavors to make the experience fun and interesting for kids. Simple fluoride treatments also improve your child's chances of warding off decay in young, vulnerable teeth.
Nightguards for Bruxism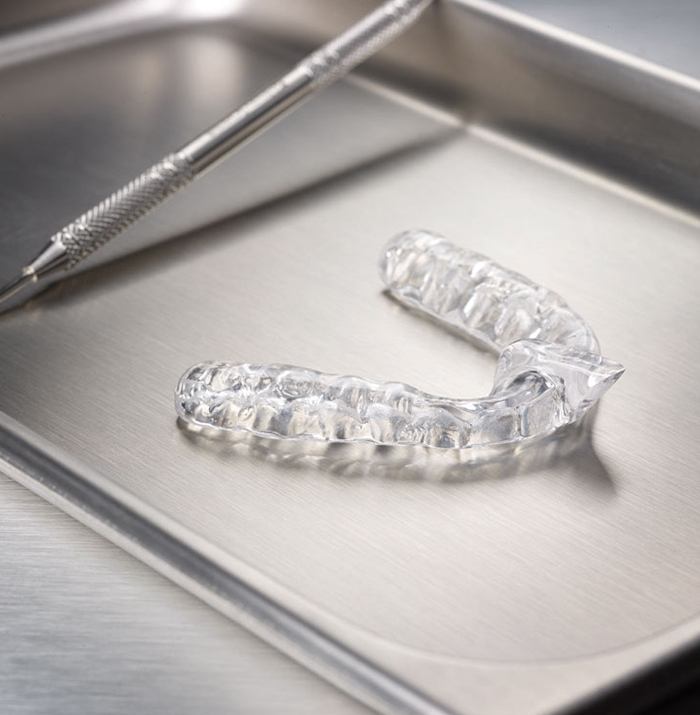 Patients who suffer from unconscious nighttime teeth grinding and clenching (AKA bruxism) may think that it is a harmless bad habit. However, left untreated, bruxism can lead to extensive dental wear and damage. Luckily, there is a simple, comfortable treatment for patients with bruxism. Custom crafted oral appliances are used to stabilize the jaw in a comfortable position and place a barrier between the teeth to prevent wear, chips, cracks, and fractures. Patients can breathe, drink, and speak comfortably while wearing their appliance.
TMJ Therapy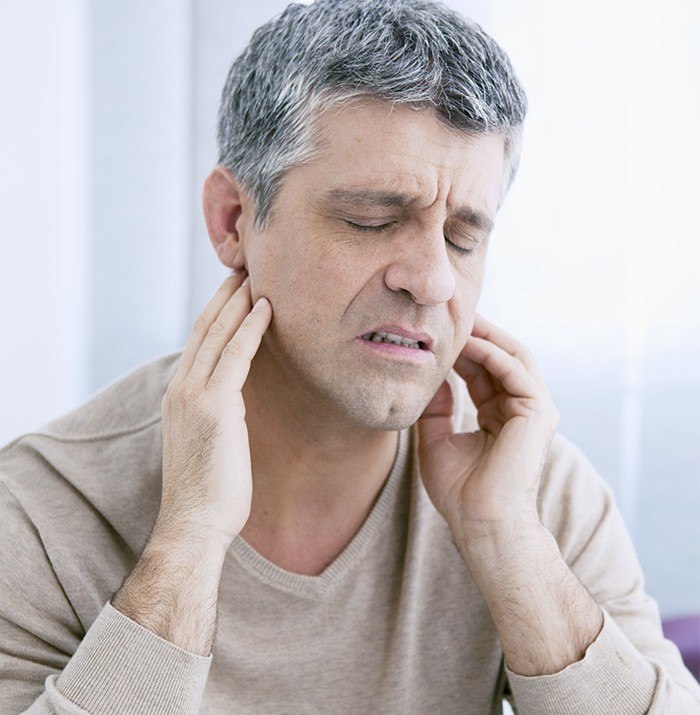 Temporomandibular joint (TMJ) dysfunction occurs when the small joints connecting the jaw to the skull are strained or damaged. This can lead to jaw pain, headaches, limited jaw mobility, and clicking and grinding sounds when the jaw moves. We offer a number of treatment options to relieve pain and restore full jaw mobility for patients suffering from TMJ problems. In most cases, patients' conditions significantly improve if they wear a nightguard to relieve unconscious strain and clenching during sleep.
Periodontal Therapy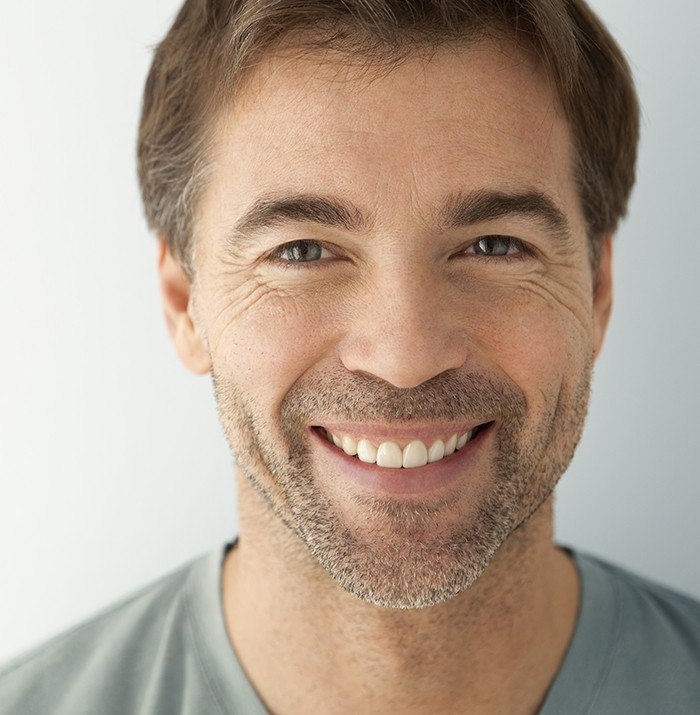 We stress regular flossing and thorough brushing for good reason. Good daily homecare removes plaque that can buildup below the gum line, cause infection, and lead to painful gum disease, the primary cause of tooth loss in American adults.
If you show signs of gum disease, such as red, swollen gums and chronic bad breath, we will act fast to treat the infection, restore optimal oral health, and protect your smile from recurrence. Through a comprehensive process of scaling away plaque buildup, cleaning exposed root surfaces, and in some cases, applying an antibiotic to infected gums, we can stop gum disease and relieve the symptoms.