Restorative Dentistry – Kansas City, MO
Rebuilding Your Smile, Renewing Your Confidence
We create stunning beauty, optimal health, and lasting function by restoring worn, decayed, or damaged teeth. Natural-looking dentistry, like tooth-colored fillings and ceramic crowns, can restore the most common dental problems. If you've suffered tooth damage or loss, you should know that there is hope to reclaim your optimal appearance and function. Give us a call so we can plan your smile makeover together!
Why Choose Michael C. Byars, DDS for Restorative Dentistry?
15+ Years of Restorative Dentistry Experience
Beautiful Porcelain Restorations That Look & Feel Natural
100% Custom-Made Treatments for Each Patient
Tooth-Colored Fillings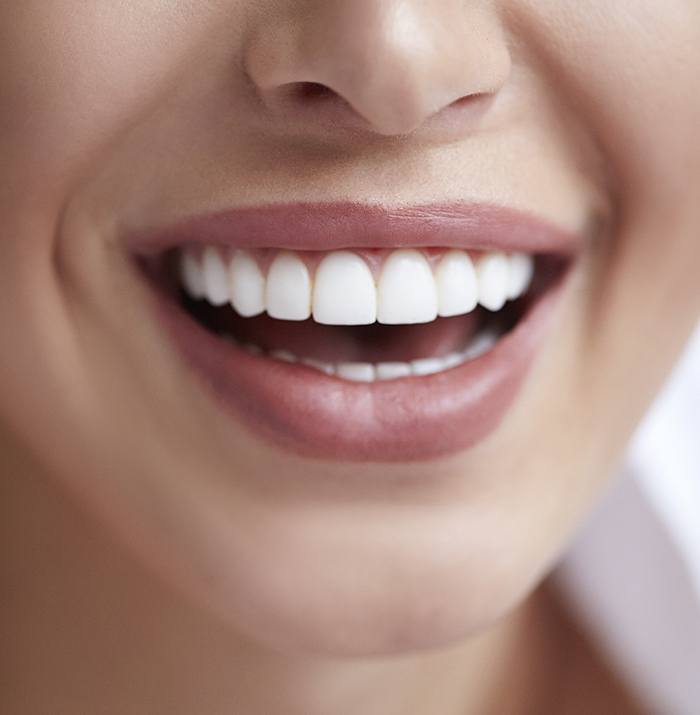 Tooth decay will spread if not repaired, so Dr. Byars offers tooth-colored fillings made from composite resin, which provide a strong hold and custom color match. Alternatively, we can use traditional amalgam fillings upon request. We preserve as much tooth structure as possible when preparing a tooth for a filling because natural, healthy tissue is a precious commodity.
Learn More About Tooth-Colored Fillings
Dental Crowns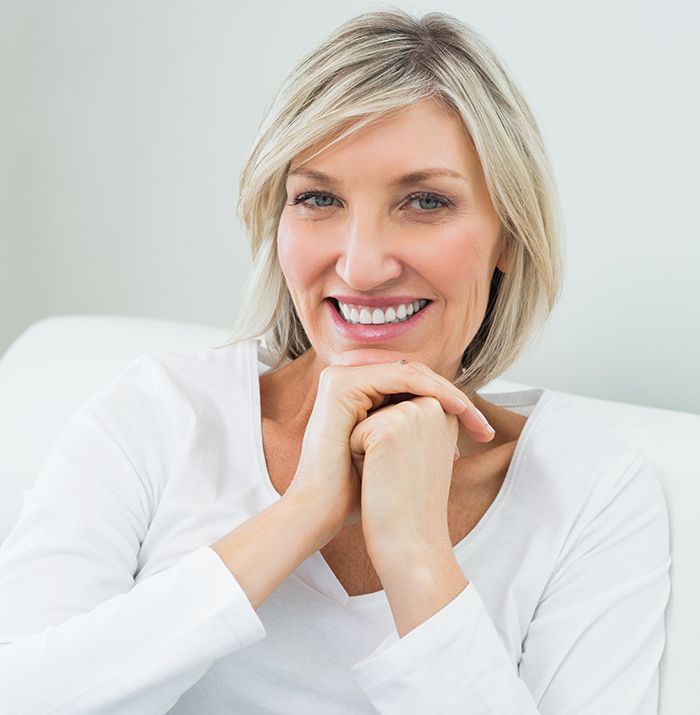 Occasionally, a tooth weakened by severe decay or a significant crack requires a dental crown. A crown covers the damaged tooth to restore its original form and function. We offer several excellent materials for creating custom-made crowns – ceramic, all-porcelain, porcelain fused to metal, and gold. Depending upon the location of the compromised tooth, Dr. Byars will recommend the best option.
Learn More About Dental Crowns
Full Mouth Reconstruction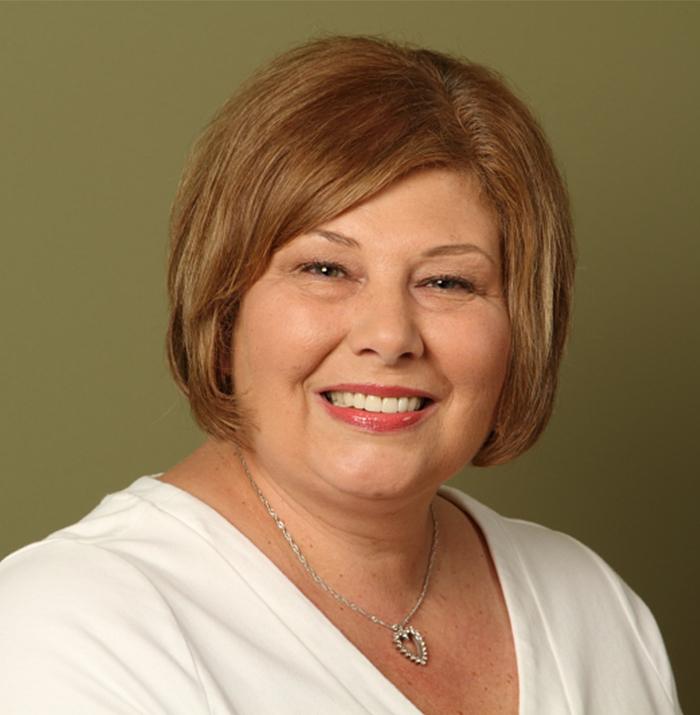 After significant tooth loss caused by an accident, disease, or injury, a smile may seem beyond repair. However, with a comprehensive full mouth reconstruction, any patient can regain a strong, healthy, and comfortable smile. We meet the most challenging of restoration cases with enthusiasm and skill and always use the patient's desired results as the goal. Let us give you back the smile you've lost! Call or e-mail us now for a full-mouth analysis.