About Our Dental Practice – Kansas City, MO
We Go The Extra Mile
Welcome to Byars Dental, your dedicated, family-friendly dental office serving Kansas City, MO. Our dentist and team are proud to offer comprehensive dental care for patients of all ages, including regular preventive checkups as well as more complex restorative and cosmetic services. If you're interested in finding out more or scheduling an appointment, contact our dedicated dental team today. We also welcome patients experiencing a dental emergency to call us for a same-day emergency appointment.
Friendly, Caring Dental Team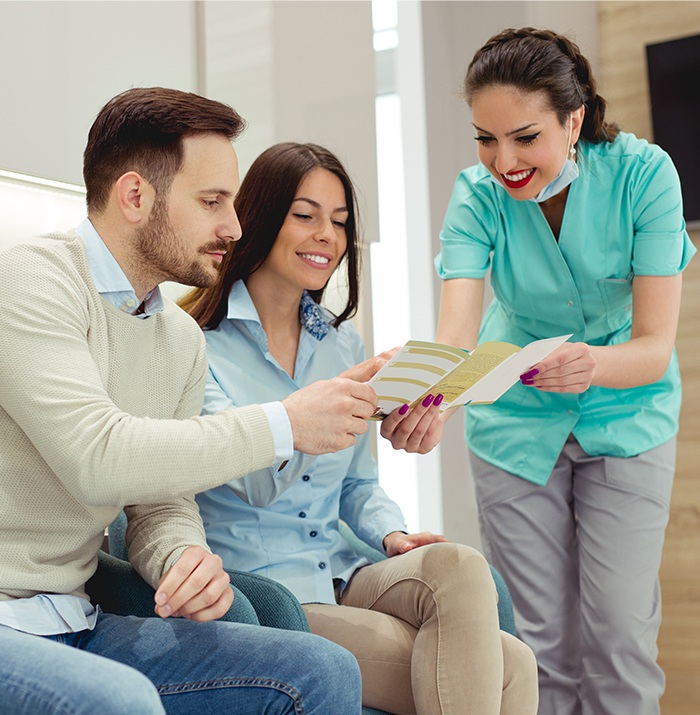 If Dr. Byars is the head of our practice, then his team members make up the heart – and he couldn't ask for a better one. Everyone who works here brings years of dedicated experience to the table, as well as plenty of passion for helping patients have smooth, stress-free visits from beginning to end. They're always ready to answer your questions, address any concerns that arise, and greet you with a reassuring smile!
Custom Patient Education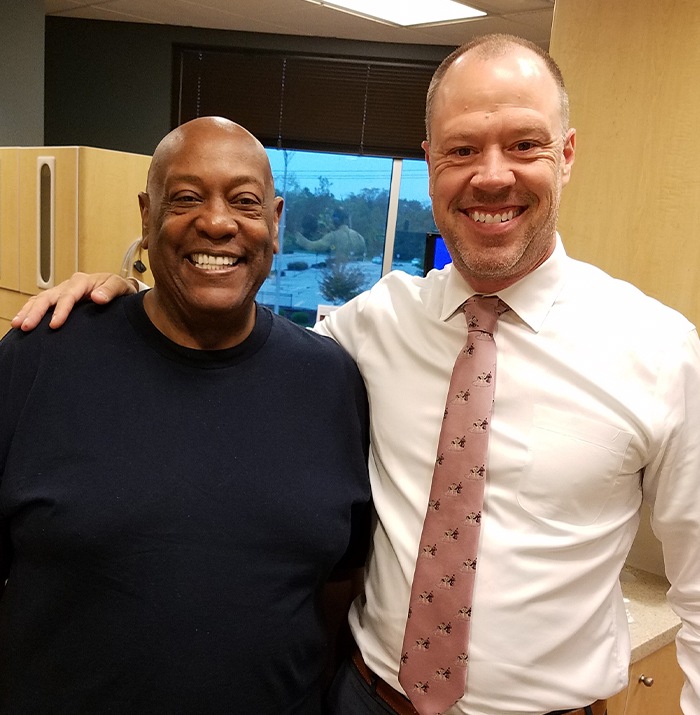 We want each patient to feel like a fully informed partner in the oral healthcare process instead of simply being along for the ride. That's why Dr. Byars goes above and beyond to listen to each person's concerns, help them understand any challenges their dental health is facing, and create an individualized treatment plan with their full input. You deserve to always feel confident about what's to come.
Top-Rated Dentistry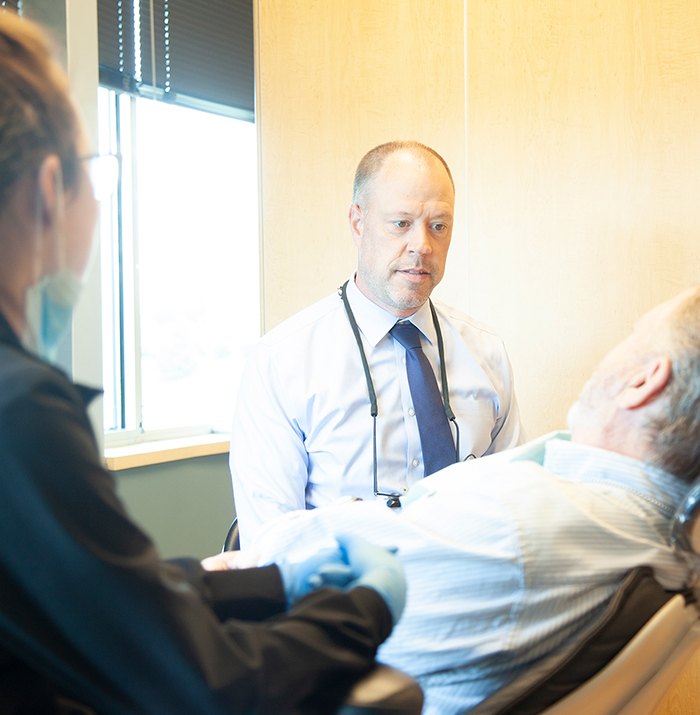 When you provide the quality of dentistry that Dr. Byars has for over a decade, people start to take notice! In the past, he has been voted as a Top Dentist by 435 Magazine for three years running, and Northland Lifestyle named him "Best of the Northland." These accolades come not just because of the level of dental care he provides, but the overall patient experience as well. People just can't believe how easy visiting the dentist can be when you're partnered with a doctor that treats you like a member of the family.
Innovative Dentistry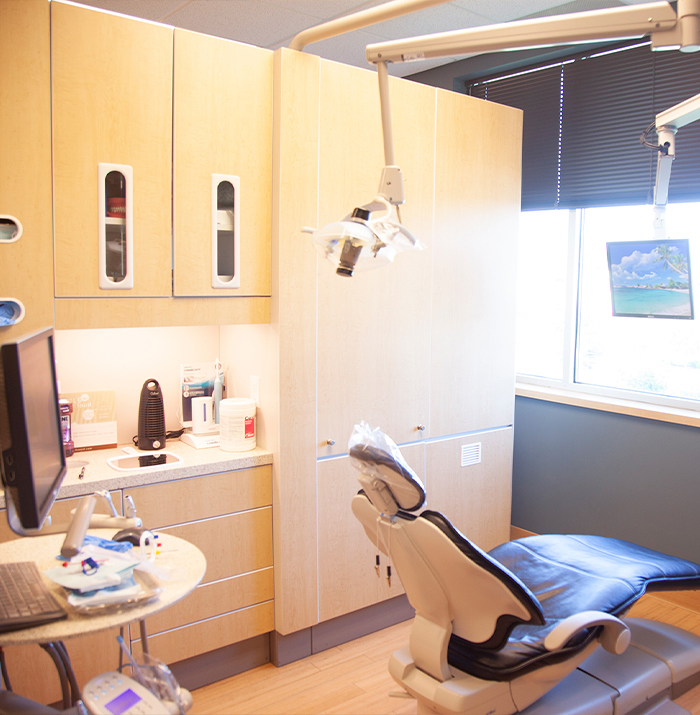 The dental field is constantly evolving for the better, and by staying right at the forefront of new developments, we're able to offer our patients countless benefits – improved precision, added efficiency, elevated comfort, and so much more. You'll be introduced to plenty of state-of-the-art tools during your appointments here, such as iTero for all-digital impressions and DIAGNOdent, which can detect cavities before they're even visible to the human eye.
Convenient Location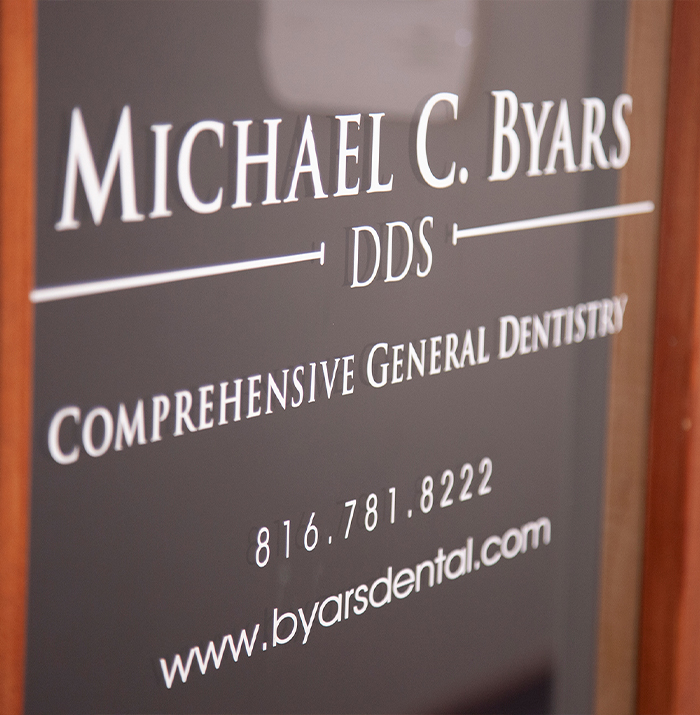 We're proud to be accessible to patients and families from all over Liberty and the greater Kansas City area! Our dental office is just off I35 and 152 Highway. Located within minutes of the Liberty Triangle and Liberty High School. 15 minutes north of downtown Kansas City, this community means the world to us, and we're ready to help patients from all walks of life achieve their best smile without having to go far at all to do so.
Comprehensive Dentistry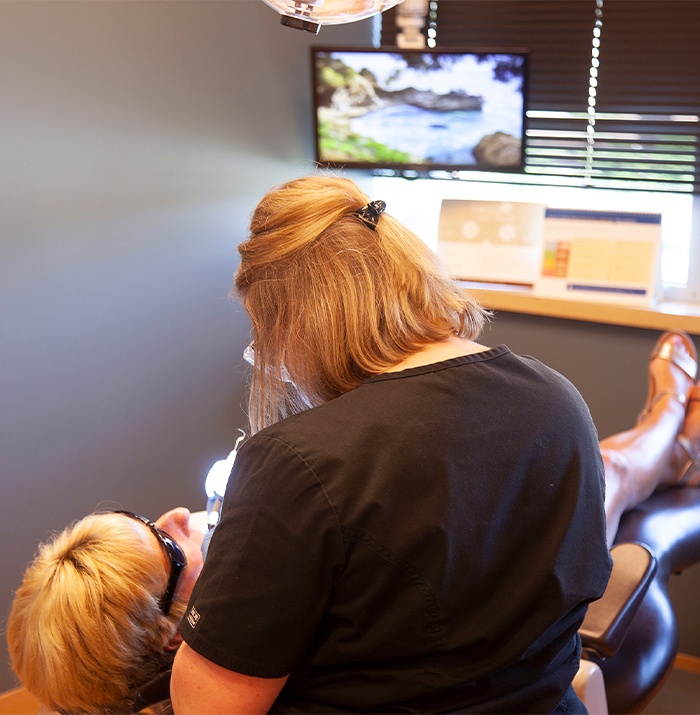 Finding the right dentist is a big relief – until you need more advanced care and they promptly send you off to a specialist across town. Not only do you have to spend extra time traveling, but you also must become familiar with a brand-new office environment and team on short notice. Thankfully, Dr. Byars strives to keep as many treatment options in-office as possible for your convenience and comfort. We offer start-to-finish dental implants, stunning cosmetic makeovers, and plenty more.