How Dental Implants Work – Kansas City, MO
Understanding the Journey to Your New Smile
Choosing to replace your missing teeth with dental implants is a major decision. Dr. Michael C. Byars and the rest of our team want you to be fully confident that you've made the right choice. That's why we've laid out this page with some basic guidelines of how dental implants work in Kansas City. While everyone's dental implant journey is different, here are some of the steps you can expect. Feel free to contact us if you have any further questions.
Initial Dental Implant Consultation
The process begins with a consultation with Dr. Byars, your implant dentist in Kansas City. He'll thoroughly examine your smile and take detailed x-rays to determine your eligibility for the procedure. If your jawbone is sturdy enough, you can go ahead and schedule the implant placement surgery. If not, you might need to undergo a bone graft or sinus lift to strengthen that area of the bone so that it can accommodate the implant posts.
This appointment is the perfect opportunity to ask any questions you may have about the cost, timeline, or any other aspect of the dental implant process.
Dental Implant Surgery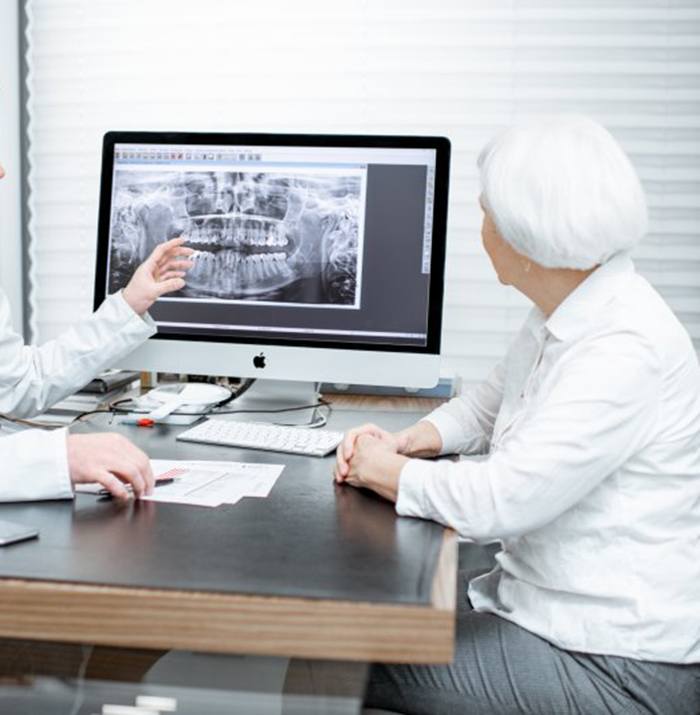 Before the procedure begins, you'll be given a powerful local anesthetic to numb your mouth and ensure you don't feel pain. You might even receive sedation to soothe your nerves.
Depending on the number of implants you're getting, one or more small incisions will be made in your gum tissue to access your jawbone. Each implant is inserted at a precise location and angle. Once the posts have been placed, your gums are sutured closed and you can begin the healing process.
Dental Implant Osseointegration & Abutment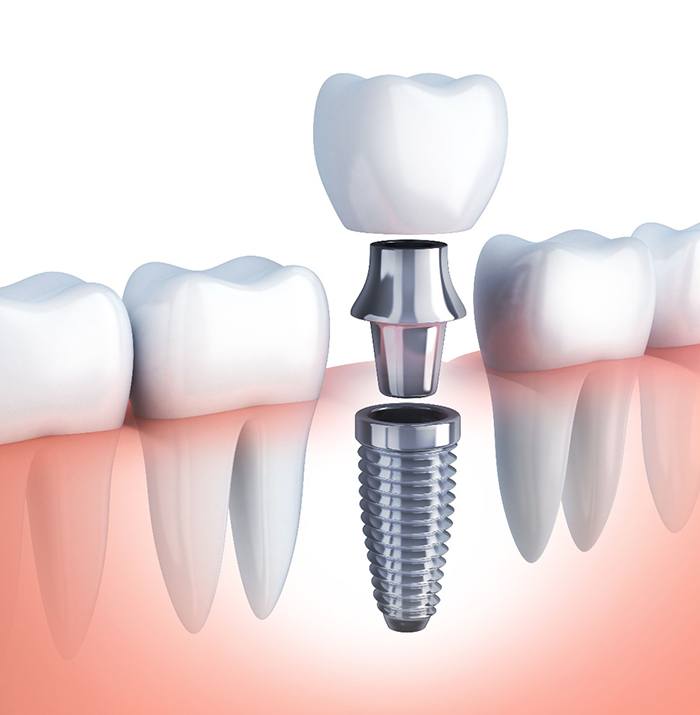 Over the next three to six months, the biocompatible titanium posts will gradually fuse with your jawbone in a process called osseointegration. After you're finished healing, you'll undergo a brief, smaller surgery so that your abutments can be placed. Abutments are little metal connectors that allow your restoration to be placed on top of your dental implants in Kansas City.
Placement of Dental Implant Restorations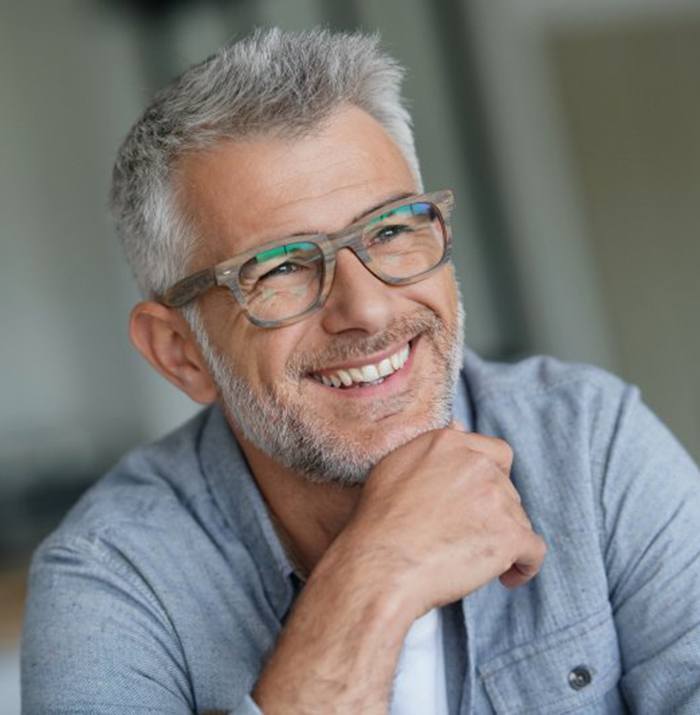 It generally takes two or three weeks to heal from the abutment surgery. After that, you'll return to our office, where we'll take impressions of your mouth to design your custom-made dental crown, bridge, or denture. The impressions are sent to a dental lab, where they will be personalized to mimic the pearly whites you were born with. Once your restoration has been placed, you can enjoy all of the benefits of a complete, healthy smile once again!