Cost of Invisalign – Kansas City, MO
Why You Should Invest in a Straighter Smile
Are you considering straightening your smile but wondering how much does Invisalign cost? The good news is that Invisalign treatment costs roughly the same as traditional orthodontics. However, Invisalign offers significant benefits compared to metal braces, such as shorter average treatment time, more discreet appearance and more comfortable fit. When you consider the many benefits of Invisalign treatment, it is clear that this modern orthodontic solution represents a wise investment.
The Factors that Influence Cost
Because every smile is unique, there is no one-size-fits-all cost of Invisalign treatment. The final cost of your treatment will depend on a variety of factors, including the complexity of your case. If your bite is very uneven or you need to reposition many teeth to achieve a straight smile, you will likely require a higher number of aligners to complete treatment.
Another important factor is the patient's commitment to wearing their Invisalign aligners as directed by their dentist – usually around 22 hours a day. Taking out your aligners more often than recommended can prolong your treatment schedule and lead to higher costs. For this reason, many cosmetic dentists do not recommend Invisalign treatment for very young patients, as they are more likely to misplace their aligners or forget to wear them.
Is Invisalign Worth the Investment?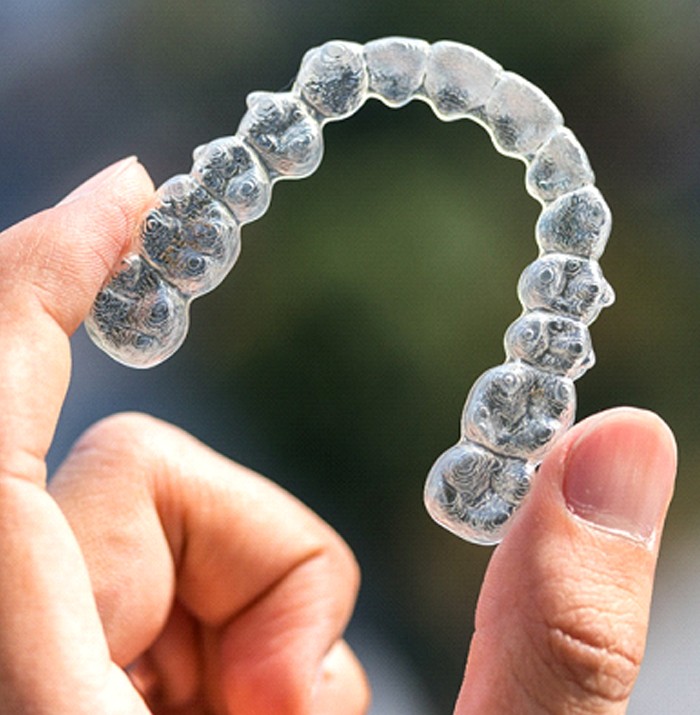 Straightening your teeth with Invisalign clear braces does more than just improve your appearance – it can also boost your oral health! Correcting bite problems, closing dental gaps and repositioning overcrowded teeth makes it easier to clean your teeth and prevent harmful plaque and bacteria from accumulating. Reducing the risk of tooth decay can translate to fewer cavities and less money spent on restorative treatments such as crowns or even root canals in the future. When you consider the fact that Invisalign clear braces can enhance both your physical appearance and your oral health, there can be no doubt that this treatment is a wise choice.
What to Expect During an Initial Consultation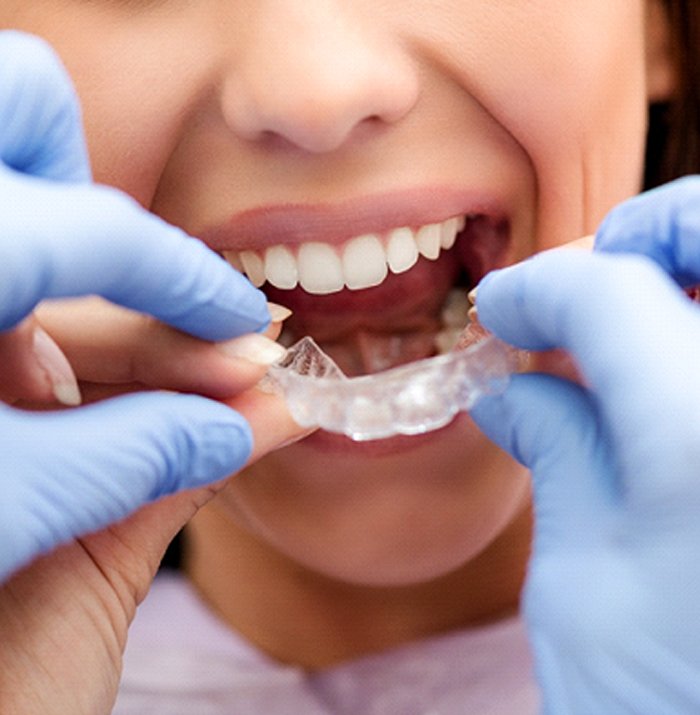 The first step toward a straighter smile is to schedule an initial consultation with Dr. Byars at our convenient Kansas City office. During this first appointment, Dr. Byars will carefully examine your teeth, gums and oral structures. This examination helps to identify the specific issues that need to be resolved with orthodontics – such as bite problems or crowded, crooked or rotated teeth.
For severe cases, traditional metal braces may be the more appropriate orthodontic treatment. Otherwise, after examining your mouth and discussing your unique smile goals, Dr. Byars will create a custom Invisalign treatment plan just for you.

The initial consultation is also an excellent opportunity to go over payment options for Invisalign treatment. While every plan is different, most insurance providers cost at least part of the cost of Invisalign clear braces. However, if you are uninsured or your plan does not cover Invisalign, you can still achieve a straight smile with us! We are proud to partner with CareCredit, which offers low and no-interest payment plans for dental care.
Get Started Today!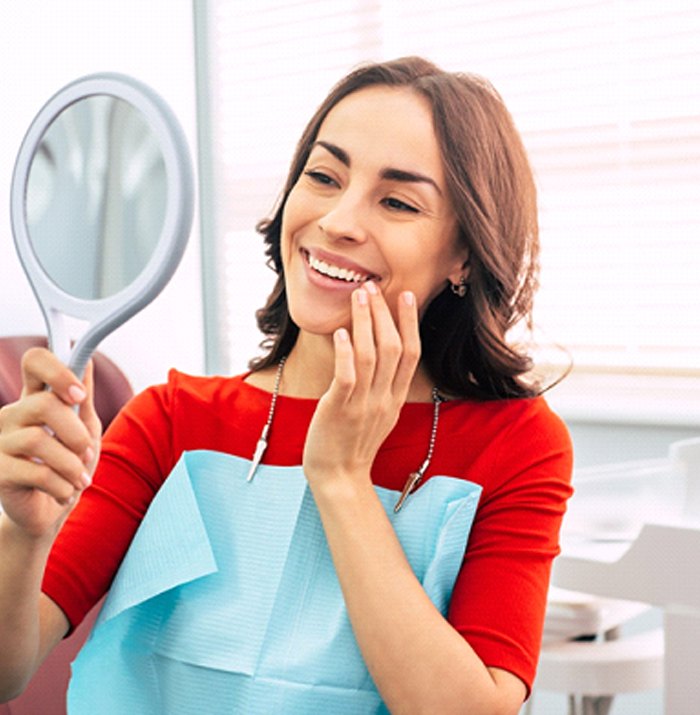 Are you ready to get started on the path to the beautiful, straight smile you have always wanted? Then don't wait! Schedule an initial consultation with Dr. Byars online or by calling our office today.