Invisalign Aftercare – Kansas City, MO
Maintaining Your Straightened Smile
Invisalign is a worthwhile investment. It can straighten your teeth, thereby giving you an improved smile and reducing your risk of numerous oral health problems. But you will only enjoy long-lasting benefits from it if you make efforts to maintain your results. On this page, we'll talk about four simple Invisalign aftercare tips you can use to ensure that the results of your treatment stand the test of time.
Wear Your Retainer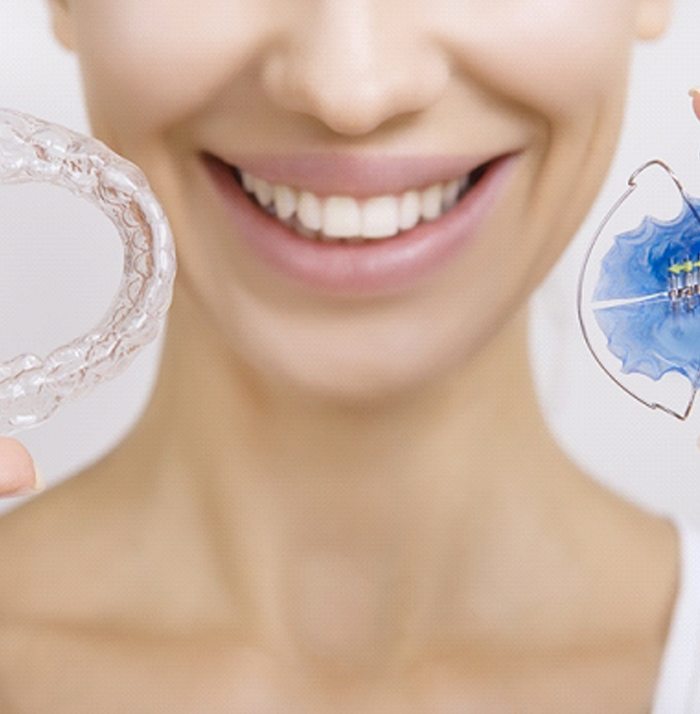 As your Invisalign treatment well demonstrated, teeth have a capacity for movement. Your aligners shifted your teeth into their proper positions, but they will drift out of place again if you do not wear your Invisalign retainer as instructed. At first, you should wear your retainer as much as possible, removing it only when you eat, drink anything other than water, or perform oral hygiene.
As the months pass, you will be able to wear your retainer less and less. Eventually, you can transition to wearing it only at night. Your retainer should always feel comfortable on your teeth. If it ever begins to feel tight, that is a sign you have not been wearing it enough.
Perform Retainer Maintenance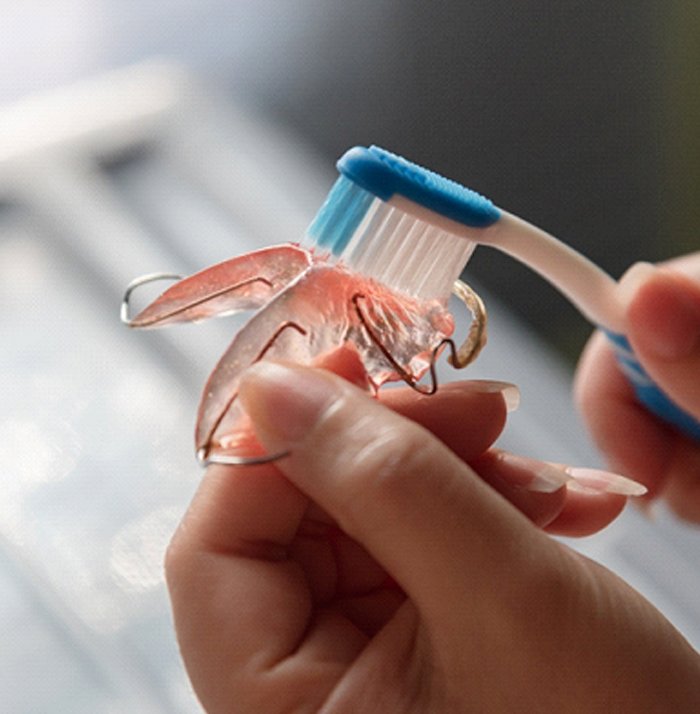 There are some steps you can take to ensure your retainer continues to do its job:
Keep it clean. When you brush your teeth, you should also rinse your retainer. You can use a soft toothbrush and clear soap to gently scrub away bacteria that may have accumulated on it. You should also periodically clean the case that you use to store your retainer.
Do not use it when it is damaged. If you accidentally damage your retainer, do not attempt to continue using it. Call us so we can arrange to get a replacement for you.
Remember that retainers do not last indefinitely. Even if you take excellent care of your retainer, you should still get it replaced periodically.
Do not drink hot beverages while wearing it. You can sip on cool or room temperature water while your retainer is in your mouth. Drinking anything hot, such as coffee or tea, could warp your retainer.
Regularly Visit Your Dentist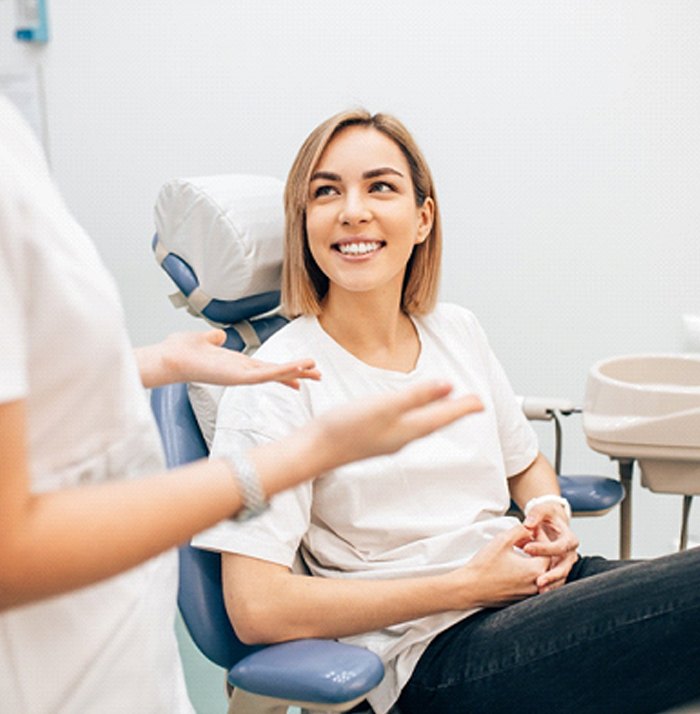 Our team wants to partner with you for the long haul, which means we are ready to serve you in the years and months following the completion of your Invisalign treatment. We encourage you to visit us for regular exams, cleanings, and any other recommended services. At your appointments, we will examine your teeth and look for any indications that they have begun to drift out of their correct positions. We'll also inspect your retainer and answer any questions you have about keeping your smile in its proper place.
Do Not Hesitate to Reach Out for Help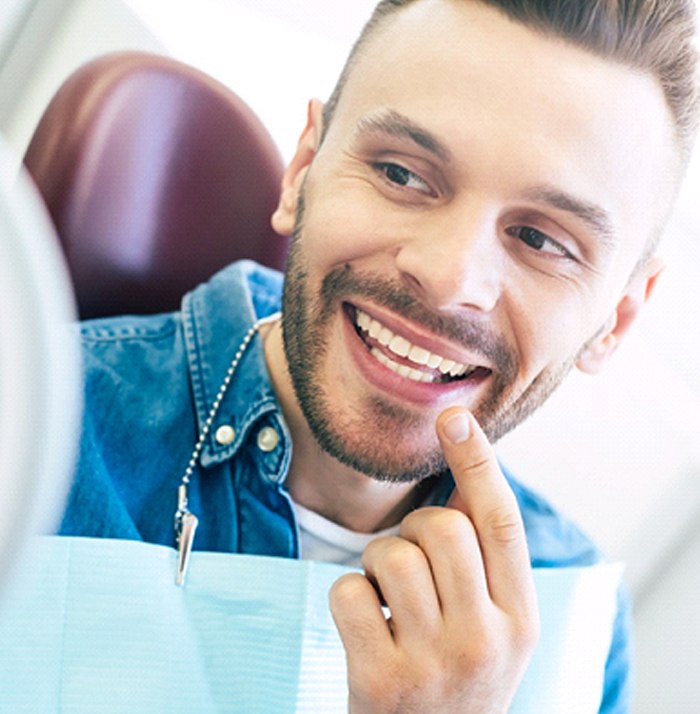 Even if you are between your regularly scheduled dental appointments, you should always feel free to reach out for assistance if you need it. This is true whether you have questions about retainer maintenance, your teeth are in pain, or you believe your teeth have begun to drift out of place. Our team is here to help!